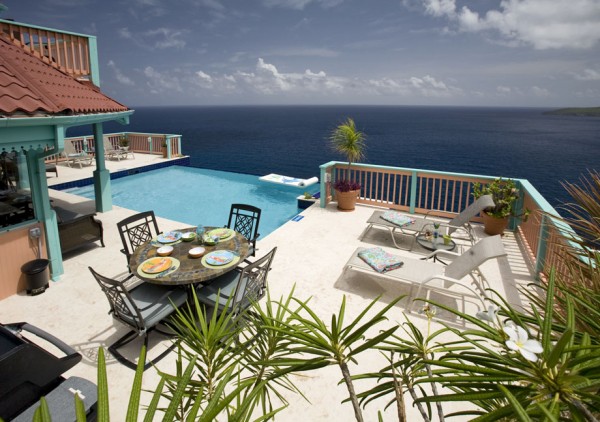 If you decide to go on holiday with friends, family or children you may check the opportunities to rent a villa, apartment or a house. This kind of accommodation has many good sides – separate rooms, all night long free bathroom with hot water available and many more. There are thousands of offers for cheap holiday villas and apart – hotels worldwide. 
I haven`t got any preferences for search, just write "apartment rental" or "aparthotel" in the search engine
Some of the best websites for searching apartments, houses and cottages around the world:
It will be great if you help me to complete the list with your favorite websites.
The apartment where we were in Barcelona is from the new wave accommodation called аn Apartment Hotel (also Aparthotel and Apart-hotel) is a serviced apartment complex that uses hotel-style booking system.
This is also a kind of cheap accommodation, but the conditions are more pleasant
To keep the low prices, the owners of apart-hotels use the following methods:
Do not provide breakfast, bar or restaurant

Do not provide Room-service

In the apart-hotel there isn't reception which is open 24/7- The reception opens only when is necessary to accommodate someone and then close.
Do not provide access cards and keys – access to the rooms is a code that expires at  12 p.m  on the day of expiry the stay in your apartment.
Do not provide housekeeping. You must order it individually.
In case of theft or damage to hotel property money will be automatically requested from your bank account.
The Apart-hotels offer simple customer service and most of the people come from websites where apart-hotels are evaluated and reviews from the guests. The owners keep their reputation in these web pages, that why you can be sure that you will never have problems with unreasonably requested money or something else.
In Austria we was living in hotel complex composed of houses with four or six apartments, in each one of them 6 people can easily live.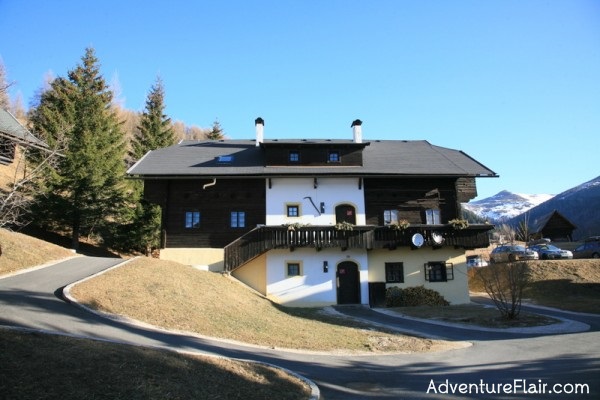 The apartment has 2 bedrooms, a living room, with big sofa. There were also separate living space that served as a dining room and kitchen, which had all utensils.
If you have impressions, reviews or recommendations in renting villas, houses, cottages or apartments  share them in the comments. It would be very useful for the future travelers :)