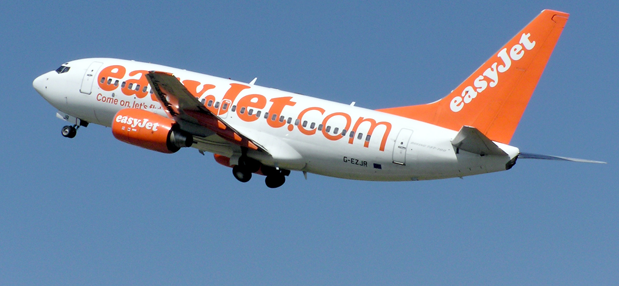 I've written articles before here at Adventure Flair on airport luggage regarding what to pack, and how best to approach holidays abroad. Articles such as 'Carry-on Luggage – What Can You Take on a Plane' hopefully gave my readership enough insights into what to avoid that would see you incur any unsightly airline charges.
In this article I'll try to impart my knowledge regarding other taxations that you may encounter if you don't toe the proverbial line with airlines across the world. Instead of concentrating on the multi-national airlines, this guide will focus on the budget airlines and what they do to try and maximize revenues via extra charges they impose on their customers.
Hold your breath and sit tight…
In a blog post by British company, Parking4Less they outlined some key areas to consider when booking your airline tickets, documenting how passengers should never take prices for granted.
The article entitled 'Beware of the Cheap Flights Extra Costs' covered a series of points in which flyers have fallen victim of various taxations they were unaware of at the time of booking their flights. Want to know what to avoid or look out for when booking cheap airline tickets? Read on…
– Booking fees when using credit or debit cards
– Tickets without taxes added on
– Carry-on luggage weight limitations
– Infant charges
– Printing out boarding cards
– In-flight snacks or meals
– Online check-in
– Seat reservation
– Extra leg room seating
Some of these may sound trivial but budget airlines have been taking advantage of traveler's carelessness for a long time now. Fortune predicted that charges imposed by reputable airlines would reach $11 billion in total by the end of 2015 in the United States, alone – and guess what, they were right. Although this doesn't translate to quite as much for budget airlines, it certainly highlights the problem.
The best way to counter these issues is do your research. Check on the airline's official website and make a checklist for all the above variables. Make sure you are within the carry-on baggage allowance, you have your boarding pass or e-ticket ready and make sure to take snacks or sandwiches to eradicate the need to purchase overpriced airline food while in the air.
However, the most important takeaway from this is to always read the small print. Make sure that you aren't going to incur any extra taxes on your airline ticket such as airport taxes, service charges or any other unsuspecting costs you may incur.