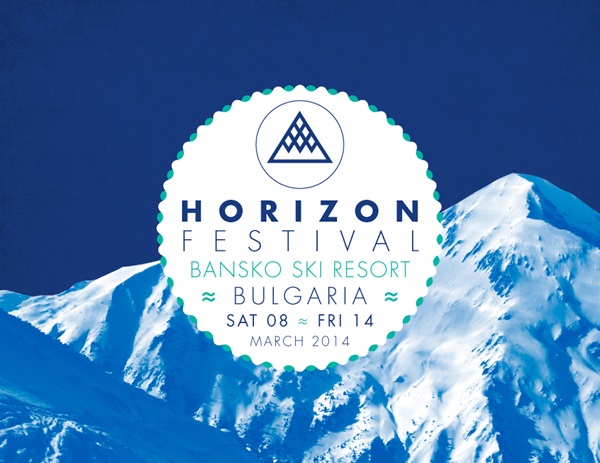 Not many things can bring human that great pleasure and enjoyment than the blend of favorite sport and music. At that time your body can do the best for it and at the same time your soul can sing under the sound of your favorite music. All that provides stimulation to the brain`s pleasure center and makes you feel awesome. Yeah, I guess that may be you know that feeling, because of the hundreds of sweaty hours in the gym, but can you just imagine to bring that feeling outside, under the caressing rays of mountain sun and surrounded by fresh air. And music.. which coming not from the wire got entangled all around your body. Would not it be great? To bring the real party atmosphere on the mountain, during the winter, to take your skis or  snowboard and just rushed the slope?
Actually, those were my dreams before, when I was a little girl addicted to parties and skiing. Then I was skeptical about the idea that one day someone will arrange such a crazy thing. Now I know that the dreams come true, because last year I got that young team with fresh ideas organized unique event in Bansko, Bulgaria during the ski season. The name of that event was Horizon Festival, and will be held in Bansko ski resort, Bulgaria. This ski season the unique 7-day party return to Bansko for its second edition from the 8th to 14th of March 2014's.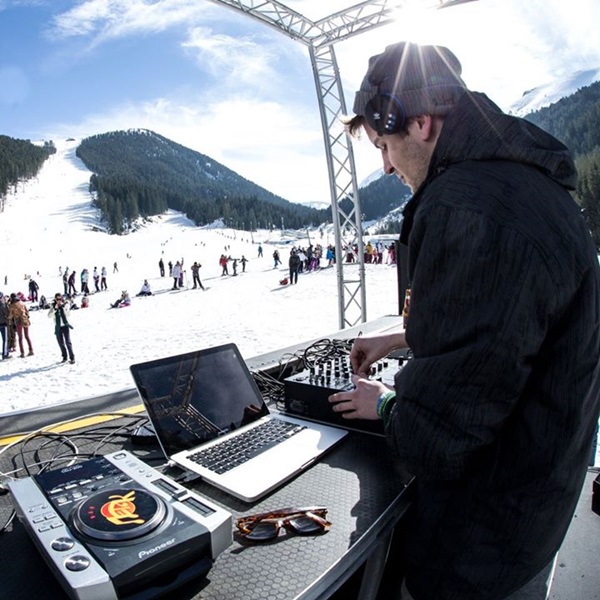 The aim of Horizon Festival, Bansko 2014 is to maintain its reputation as a progressive modern festival with a wide selection of electronic music like house, techno, garage, bass and groove. The festival program is an accurate reflection of these genres, and includes many new and good DJs from the independent underground scene and many established names who wrote the history of modern electronic music.During the Horizon Festival in Bansko, Bulgaria 2014 you can enjoy two mountain scenes with a superior sound system, located right on the slopes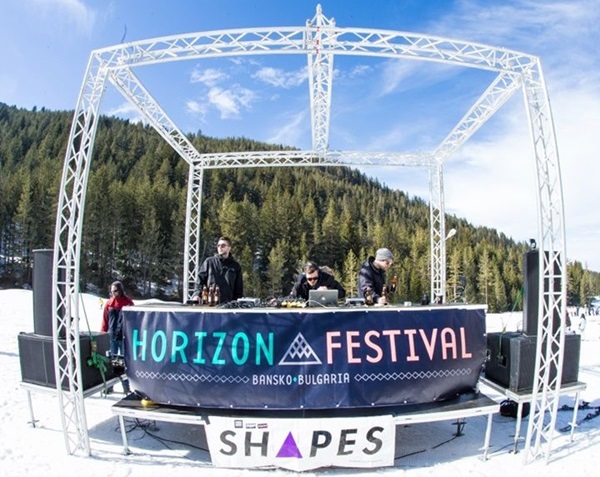 Especially for Horizon Festival 2014 new snowboard park will be constructed near the ski tracks in Bansko. There the guests can enjoy daily demonstrations by professionals. Like the first edition of the festival, this location will remain the place to party after skiing with music from two o'clock onwards
After the sun goes down all the party atmosphere will disperse to more than 20 impressive places and huge clubs to 6 AM, leaving enough time for a short sleep before the next day on the slopes. Horizon Festival 2014 is no place for a hangover, especially amidst all this fresh mountain air.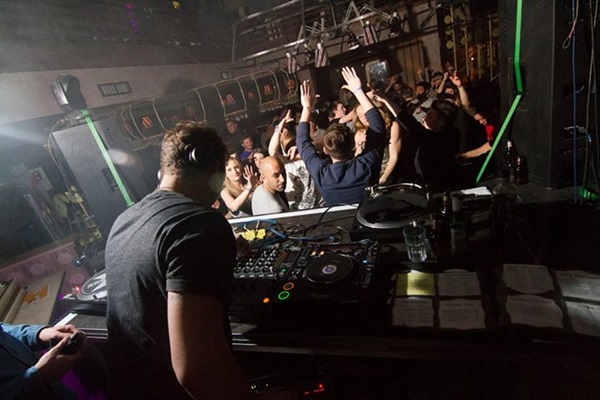 Among the extras in 2014 's are freestyle demonstrations of professional snowboarders, The Bansko Banquet and many unannounced surprise parties during the festival. Slopes above Bansko, Bulgaria are the perfect snowy playground for every skier and snowboarder who wants to enjoy a perfectly groomed slopes , fast queues for lifts and affordable equipment hire.
If you are looking for something to remember your winter 2014 with, Horizon Festival in Bansko Bulgaria will give you all you need for that and even more :)
More information about the event here:
And also: 
The official Horizon Festival webpage: http://www.horizon.net
How To Get To Bansko – http://www.adventureflair.com/how-to-get-to-bansko-bulgaria-transport-transfers/
Bansko, Bulgaria – Four Season Adventure – http://www.adventureflair.com/bansko-bulgaria/