The hostel is a mini hotel, public accommodation, providing its visitors housing for a short or long term a pure berth bunk bed without extra amenities in the room. Personally, I really like to sleep in hostels, because it's fun, cheap and you can always meet interesting people there, who share your passion – the travels! Forthcoming in a hostel becomes communication, joy and wonderful memories.
Where to search:
Worldwide:
USA and Canada
HOW IT LOOKS LIKE:
Usually, the hostels are situated in old buildings in the heart of the destination or near its center. Thеse  buildings are characterized by high ceilings and large and spacious rooms. You rarely see new hostel building in the big city centers, but it is not impossible.
Most of the hostels look very colorful and funny not only from inside. Windows are decorated with various hippie symbols and flags and signs hanging on the walls. Often it`s very easy to find one hostel, but  there are also those which are well hidden on the floors of buildings and are extremely hard to find.  So, it`s always helpful to know the exact location and address of the place you are looking for and to have a phone number to contact in case you are completely lost.
 TYPES OF ROOMS IN A HOSTEL:
Shared room with a few simple bunk beds. My record – lived in a room with 24 beds in hostel in Amsterdam. Private room – for 2, 4 or 6 people, but you can buy it just by paying all places. Its  good if you travel with friends. Mixed dorm or female only – that is clear. Hostels tend to lend to more interaction, cost much less than a hotel, but do not provide the privacy or personal service found at a hotel.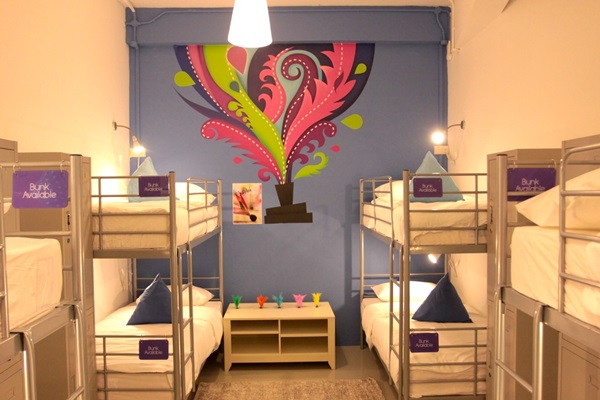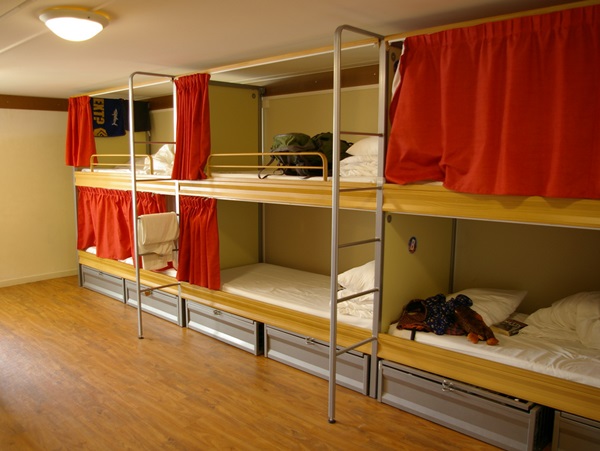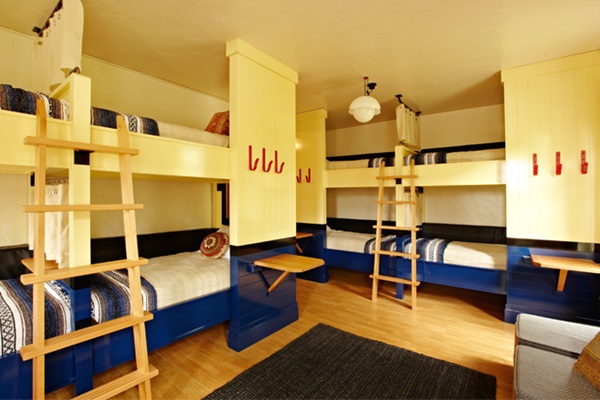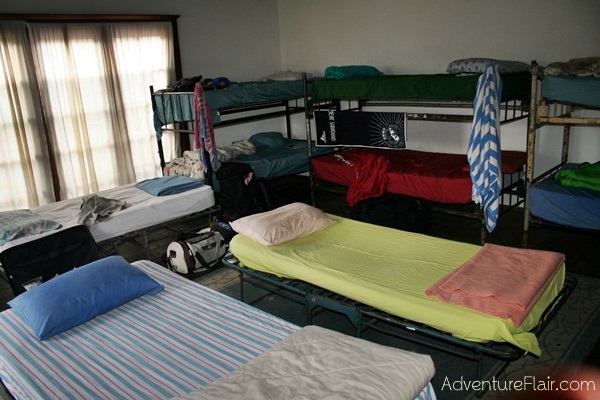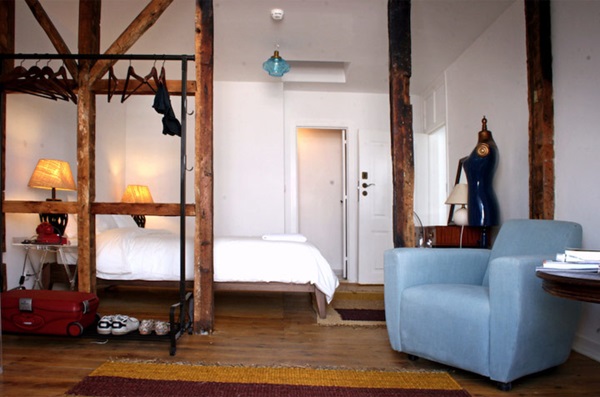 BATHROOMS:
The typical for hostels is that there are no toilets in every room, even if it is for 12 people. The toilets and bathrooms are shared on each floor. They are dorm-style, large, with several shower stalls and a row of sinks. Usually some hostels have one, two rooms with private bathroom, but then the prices are not that cheap. Shared bathrooms are the main reason a lot of  people prefer some other type of hospitality instead hostels, but honestly I think it's kind of funny in case that you don`t have to spend a whole month there.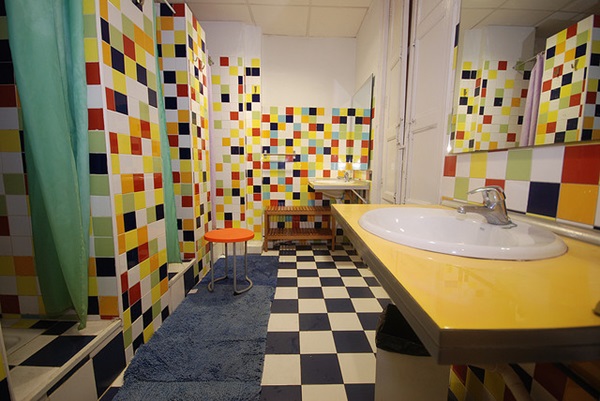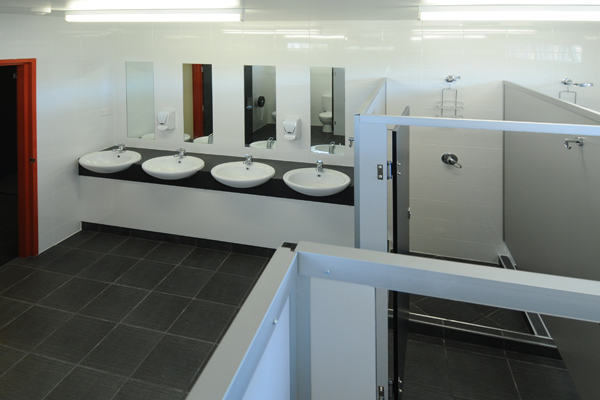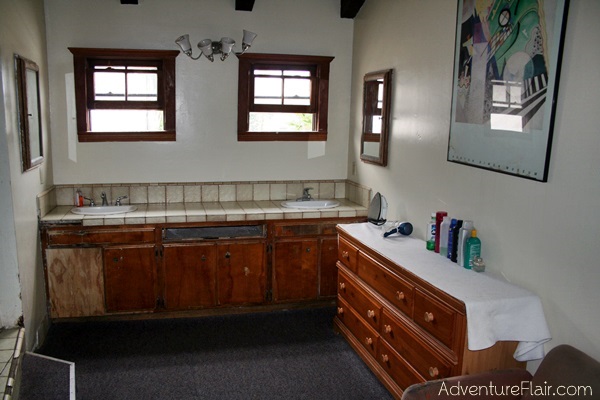 SECURITY:
If you are a little nervous about the safety of staying in a hostel, put your fears to rest. All the hostels have some version of security. Some require a key/code to enter the building. Most hostels at least require a key to enter the dorm rooms. If you want to protect your personal belongs from the people inside the hostel and your roommates you can put them in lockers. These are usually located under the bed but some rooms have cabinet-style lockers.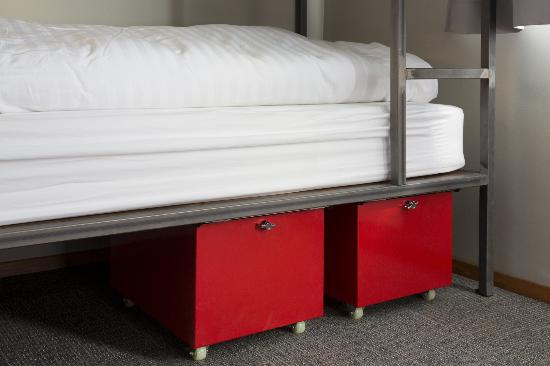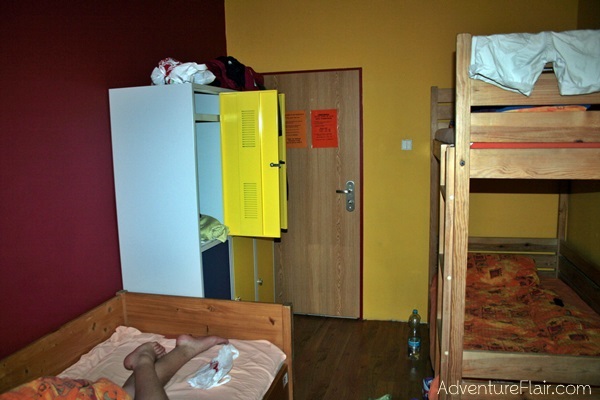 Advantages to Staying at a Hostel
Cheap, cheap, cheap ! And may be the cheapest way to stay during your holiday, except "Couchsurfing", of course.  I know that often you ask yourself : " What is the price for hotels in Europe" . There is the answer! To spend one night in a European hostel will cost you between $8- $45  per night, with the most common prices between $20 – $30.  Big cities like Paris, Madrid and London tend to be more expensive than the other European cities.  The hostels in Southern and Eastern Europe tend to be on the low end of the price range. Also the price depends from how many beds are in the room you want to stay. Dormitories are the cheapest with 8-20 beds. Most hostels provide 6, 4 and even 2 bedrooms for those of you who want to stay more secluded.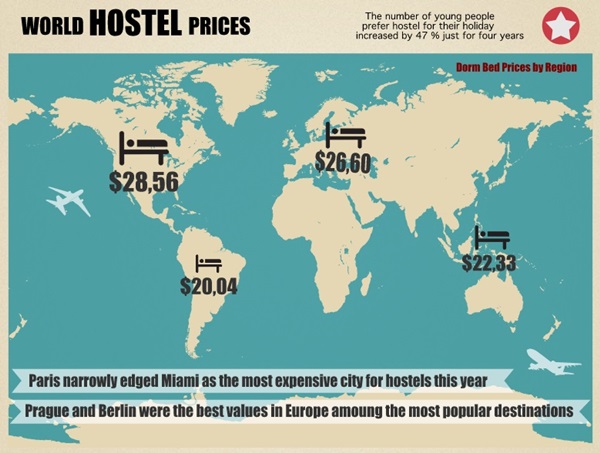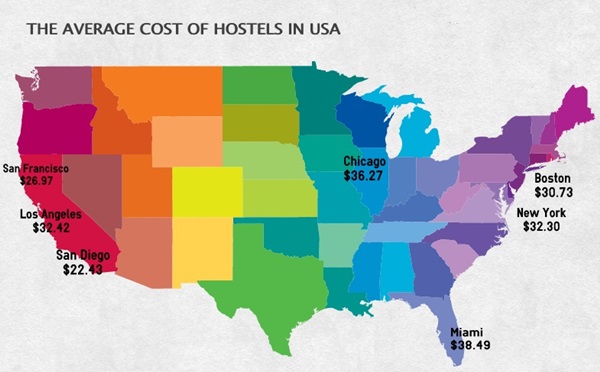 Each hostel has his own Charm. Each hostel is different. There are good and bad hostels, old and new, clean and dirty, usually have free internet, kitchen restaurant and even nightclubs. Everything there is shared. Bedrooms, tourist kitchen, dining room, even the bathroom. All this creates a very friendly atmosphere among travelers. When you have to sleep, eat and queuing to wash your teeth with people from six nations your day become a little more cheerful than when you are in a 5 * hotel. Each hostel is one of a kind. They are not like hotels where if you have seen one, you have seen them all.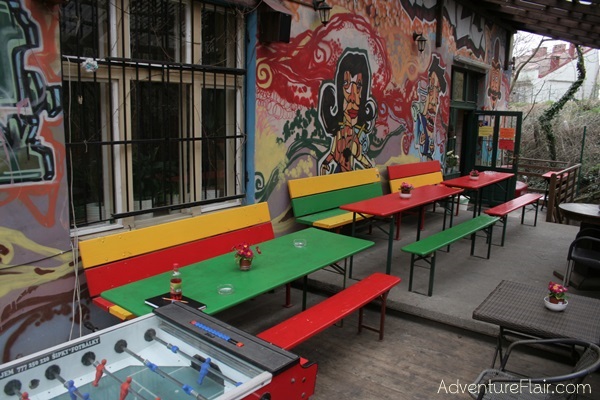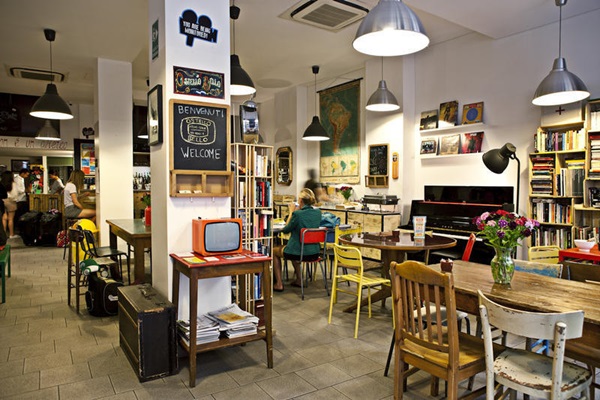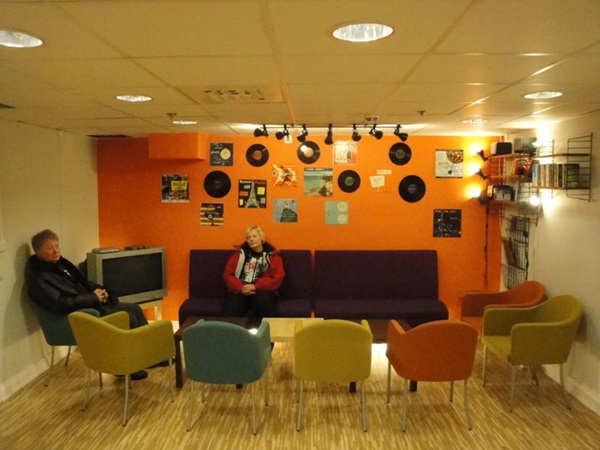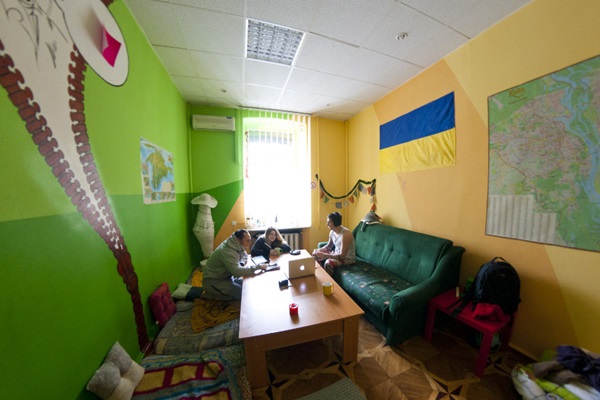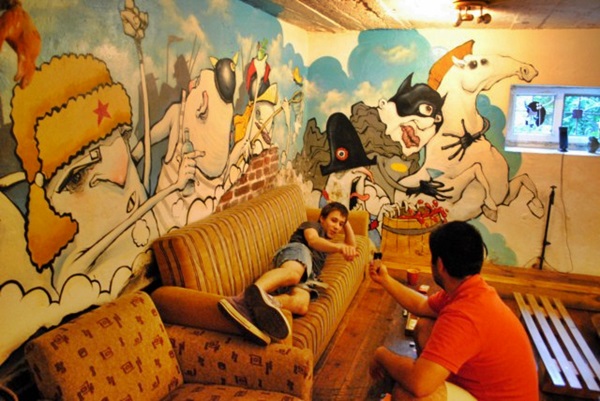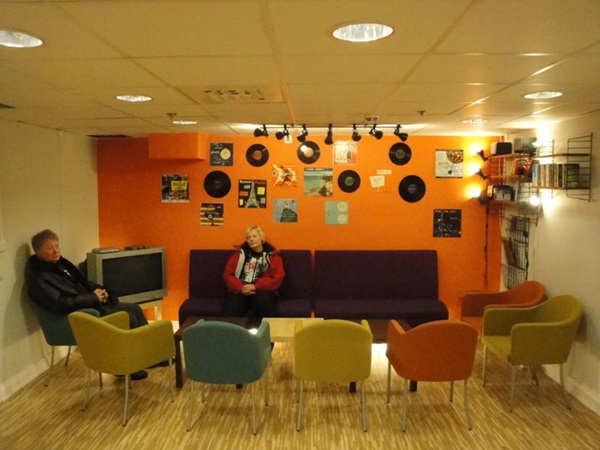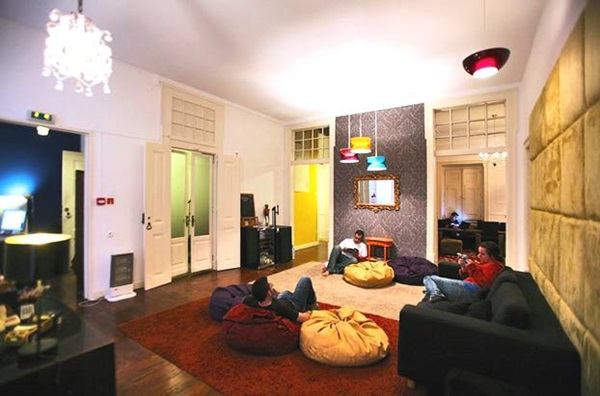 Best location! Hostels are not as prevalent in the U.S., but they are everywhere in Europe. You can find hostels in most major European cities, and in most major cities across the globe. Also, most hostels are located downtown, close to the city landmarks, shopping streets and stations. This saves time and money for transport.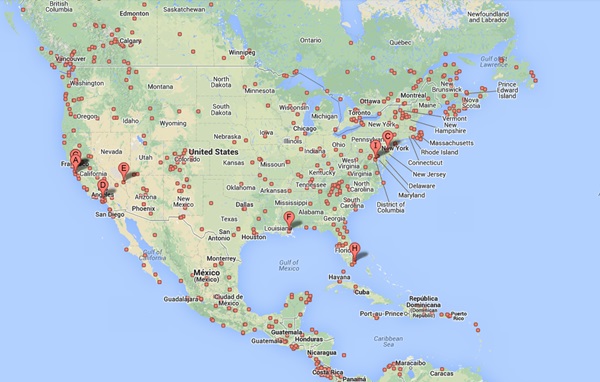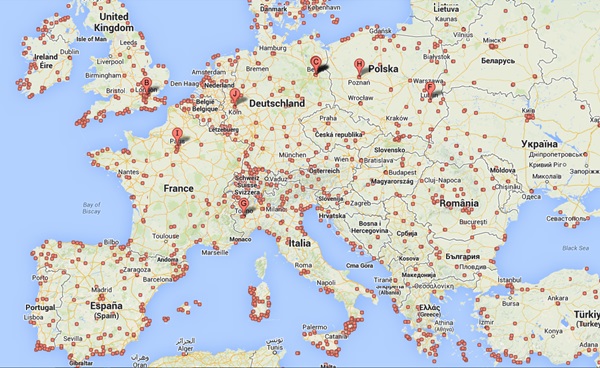 For saving even more money on your travels, the hostels often tends to give the opportunity to its visitors to cook their own meal in fully equipped kitchen.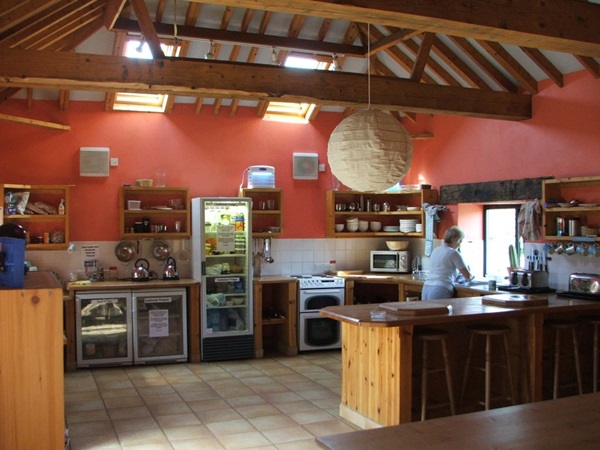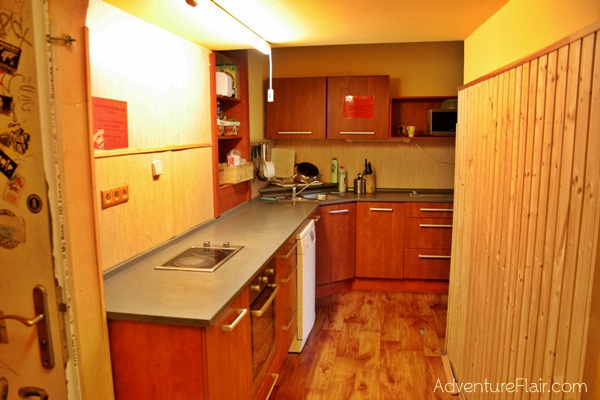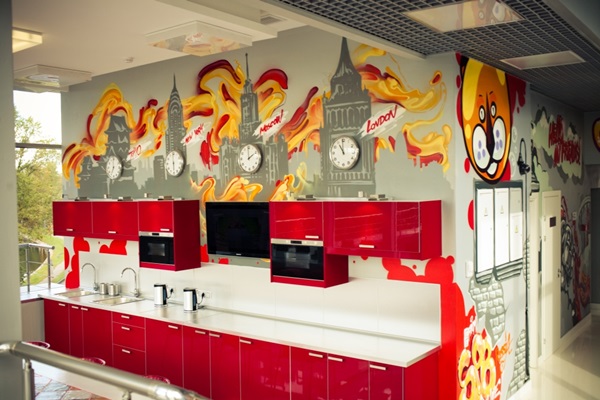 Moreover, almost every hostel provides Breakfast for free. Usually the breakfast is nothing special, just bread, meal, jam and cheese, but however it`s free.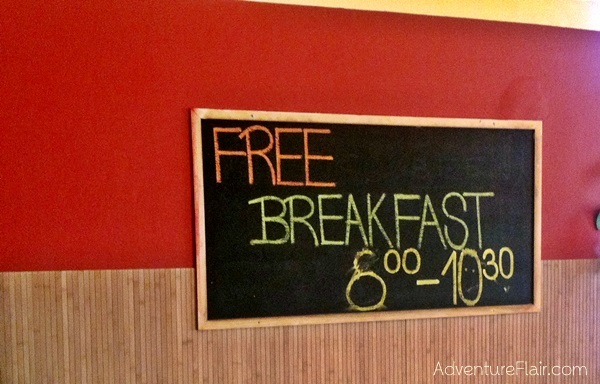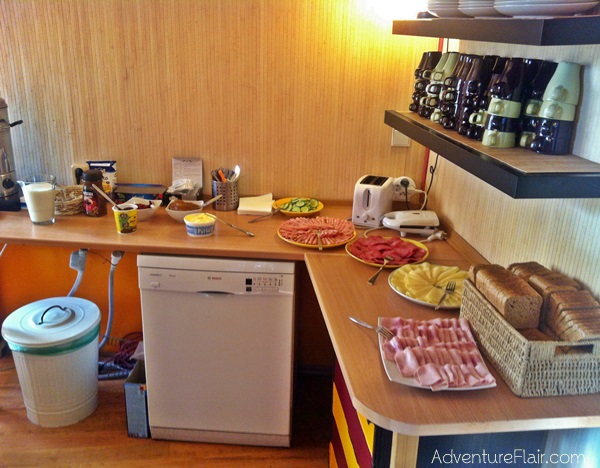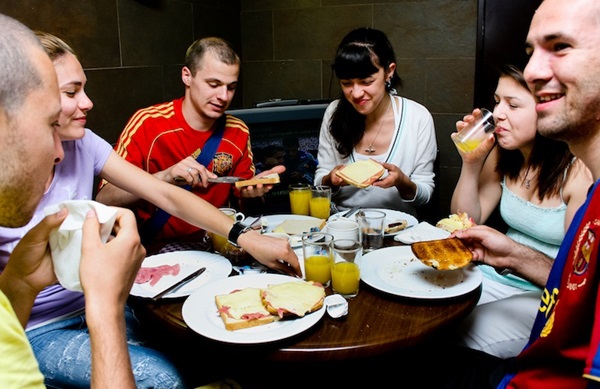 People you meet during your stay can become your best friends. Those guys from all over the world visit hostels, and many take the time to talk to you about where they are from, and the best places they have visited.  Sometimes the conversations can be boring as hell (depends of  for how long you travel and how many stories like these you heard before), but most of the time those people give you a new point of view from a another perspective about the world and new ideas for your next travels. They will also want to hear from you, so be ready to share. Every day and night, especially on weekends hostels provide to the travelers so many fun events and different kind of parties, sometimes free drinks, a day of pizza and beer, cookie parties or some game competitions, which create a great social atmosphere. You likely will not be bored in the evening if you stay at a hostel.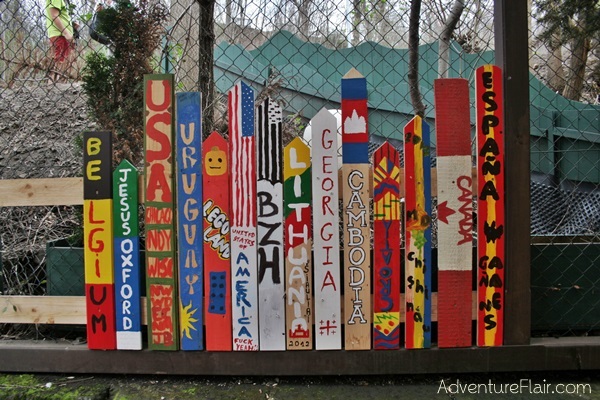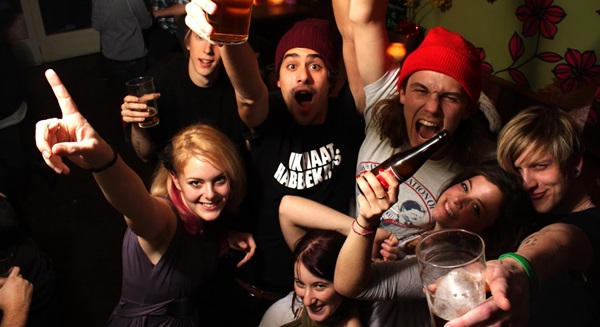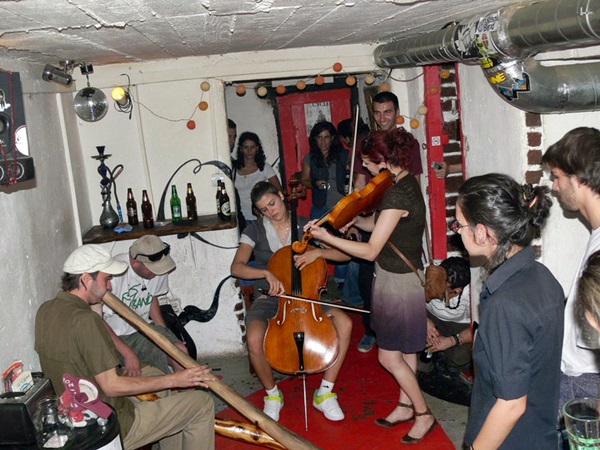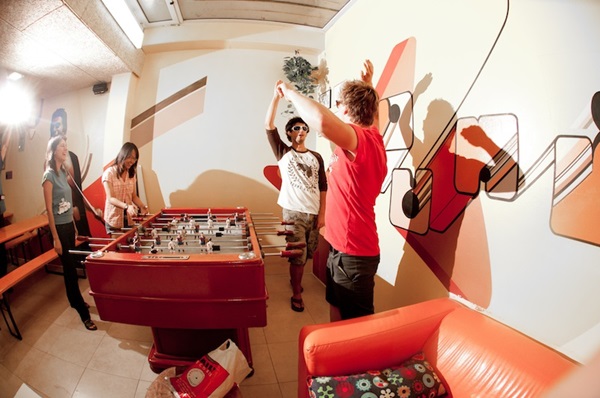 If staying in a hostel sounds like it is just not for you, try to be more open minded. You can learn and earn a lot by staying in hostels, even with the lack of privacy. In fact, you will save some money and at the same time you will enrich your traveling experience by meeting people from all over the world.  Think about staying in a hostel for your next trip. Share your experience in the comments! Have you ever stayed in a hostel? Where and how was your experience?