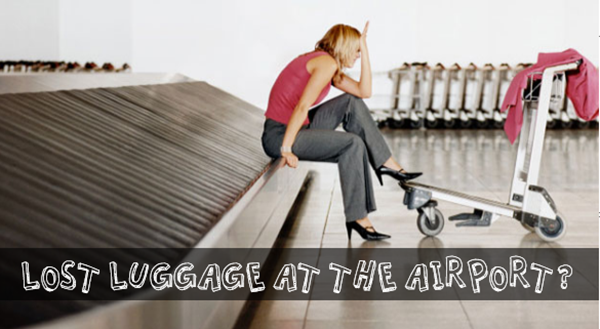 Have you ever lost your luggage? After all we probably pay to check our luggage in the luggage compartment at the beginning of the flight, but not everyone has the good fortune to receive it on the arrival. Waiting for tape storage can be very frustrating, especially when your new bag appears in deplorable condition, or even worse – does not arrive at all.
Delayed Luggage
If your luggage is delayed, try not to panic. Most airlines usually have methods to track the luggage and after all about 99% of it is returned to the owners. If your suitcases are transferred to the next flight, you will probably get them in a few hours. If, however they were sent to the wrong airport, the procedure may take several days. In this case, you must submit a claim and type a phone number and contact address at which your luggage to be sent.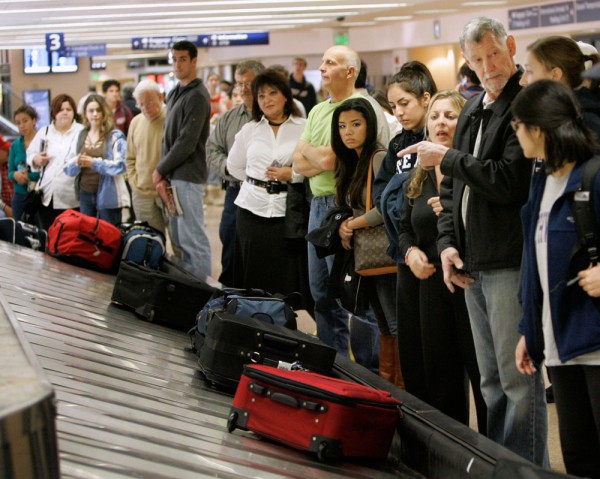 Forgotten Bags
It often happens that passengers forget their bags, especially those from shopping at the airport. According to the rules 21 days should pass before announcing that your luggage is lost. Only after this period you can make a claim for compensation. Most airlines will ask you to make an inventory of the contents in your bag and attach receipts for each item in it (this is why you need to keep the sales receipts!). This is done in order to correctly measure the cost of damage.
When your bag is found, a representative of the airline will bring your lost luggage to the address specified by you. The cases, in which you have to go to the airport to pick your luggage are very rare. In addition, many airlines will recover any unexpected expenses caused by the delay or loss of baggage.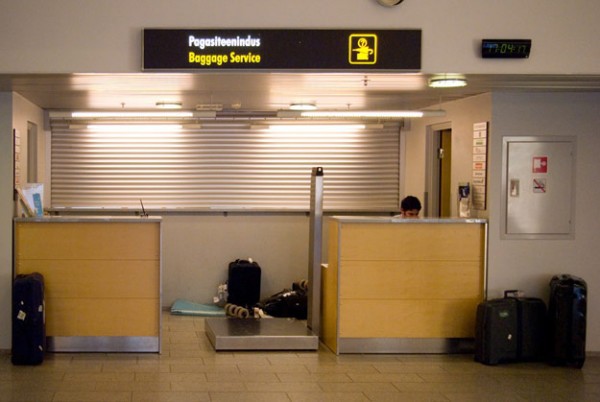 Lost Luggage
If an airline loses your luggage you should immediately contact an employee to submit a written claim for damages (for lost belongings). This can be done both at the airport and by mail. Most airlines have a long list of items for which the company is not responsible. This can be jewels, money, family and other valuables.
The best would be if you do not carry such things with you, and if you have to, you better put them in safe hand luggage. Remember that the airline has a great responsibility for your luggage and be sure that it will be found and delivered to your door immediately. Otherwise, the airline will be obligated to reimburse the value of all the items in the luggage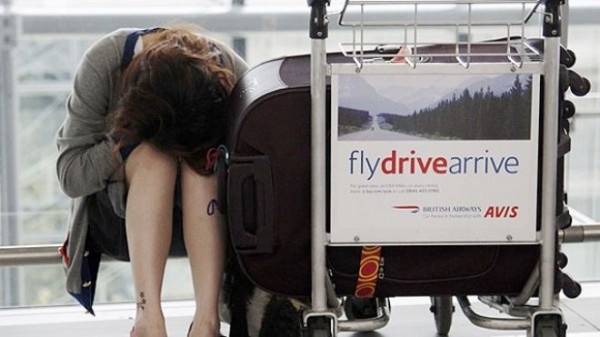 Baggage Items Lost Before Passport Control
You've lost your luggage before the check at the airport? Take a deep breath and go to some of the information desks, located in the departure or arrival. There you can fill out a special form for lost items in which to describe in detail all missing things. If your lost luggage or other belongings are found in the meantime, by the airport staff they will be stored for you in the lost and found office.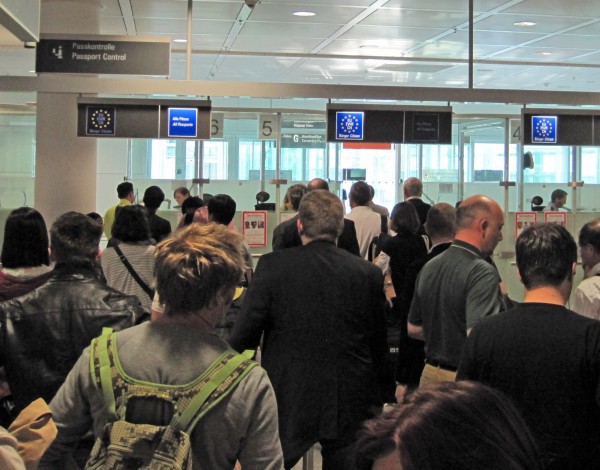 Lost Items and Objects Outside the Passport Control
You have lost your hand luggage or any of your purchases after you have passed passport control? If so should contact the clients center before departure or after arrival at the airport, which you are flying to.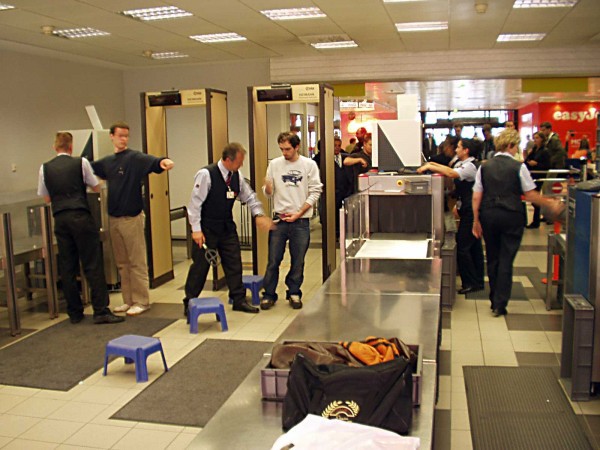 Stolen Bags
In order to minimize the possibility of your luggage being stolen you must head to the luggage carousel right after you get off the airplane. If your bag disappears after you left the luggage area, the case no longer depends on the airline, and you need to turn to the police.
Most thieves at airports do not take the suitcases, but several things from them. This is a smart move on their part because you will not find out what had happened until you get home or at the hotel where you are staying. Then it will be too late to file a complaint or to hope that the stolen items will be returned. You will just have to deal with it.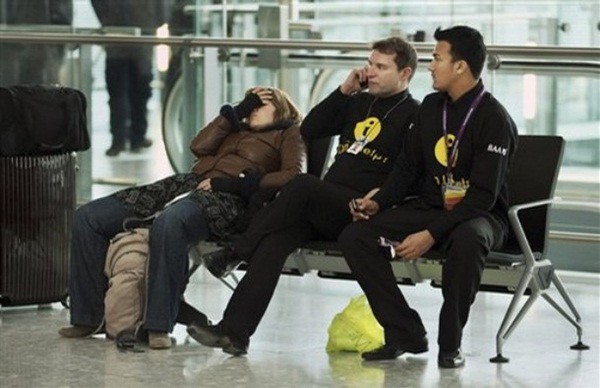 It is very important to check your bags before you leave the airport, and if something is missing – to go to the luggage counter and make a complaint. Such things happen often at the airports from which are flying most of the lost-cost airline companies.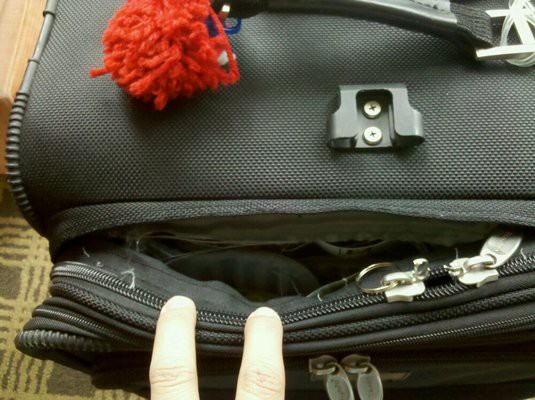 Damaged Luggage
After you have reached your bags at the carousel, you must immediately check for damage or mistreatment. A determination of damage has to happen before leaving the airport, keeping in mind that the employees of the airline will want to personally check your bag. Do not feed false hopes – most airlines are not responsible for minor wear and tear of the luggage.
Even in the best case there is a compensation limit and it is about 1000 euro. The practice shows that such amount of money, however, is rarely paid. Travel insurance is not always the best solution, when it comes to damaged or lost luggage.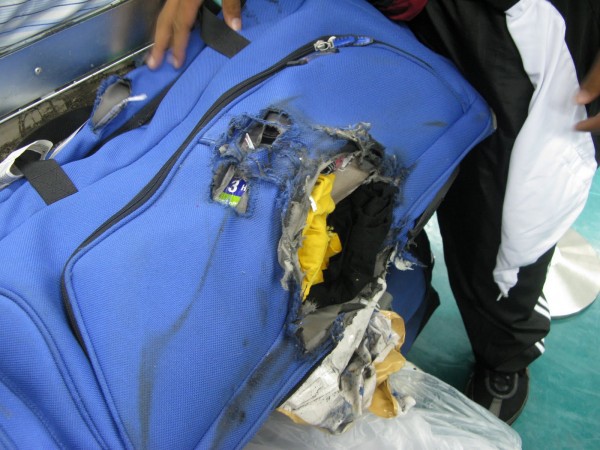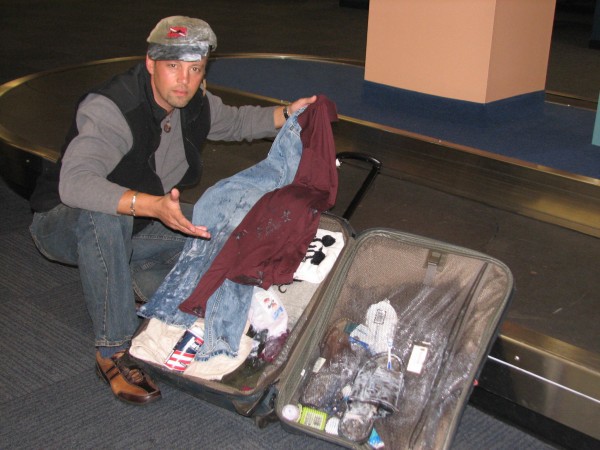 My Personal Experience
Hello, friends! I hope you've liked the article and it can somehow be useful for you. Now, I would like to share my personal experience on problems with lost luggage at the airports. In 2008 I traveled from Sofia to Belfast, Northern Ireland on a flight of "Bulgaria air". Back then I didn't have much of experience with travelling, in fact, that was my first trip with an airplane by myself.
Early in the morning I was at the airport and waited impatiently to come my turn at the check-in desk. When it finally happened I put the luggage on the bar to measure it and to put stickers on it. After that the woman at the desk gave me my board card and wished me to have a nice flight. So far, so good.
My problems began when I arrived at the Belfast Airport and I went to wait for my precious suitcase at the luggage carousel, but… it never appeared. I wasn't the only one, whose luggage was missing.
It turned out that people from "Bulgaria air" to load half of suitcases for the flight. After that the staff asked me to calm down and made ​​me fill out a form and describe my luggage in detail. I wrote my name, my phone number, the address to which I'm going to as well as detailed description of how my suitcase looks color, is it locked, or not, its form, the material and a bunch of other things.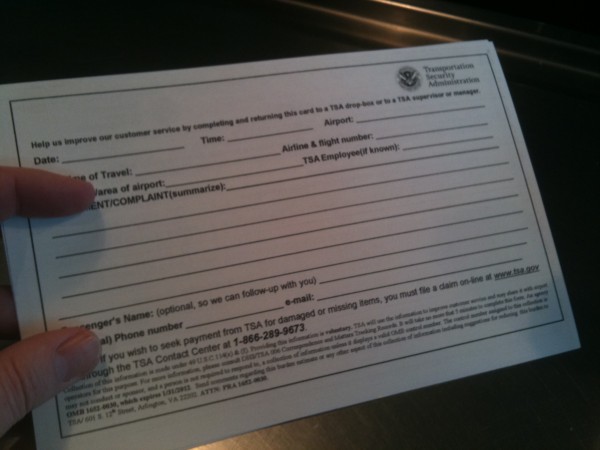 A word of advice: Try to stay calm when something like this happens. Shouting and bickering does not help at all in such cases.
I called every day, several times a day on the phone that I had been given from the airport. I was worried a lot because there were many things in my suitcase that I needed after my arrival.
Another tip: Put some items such as toothbrush, socks and a pair of clean underwear in your hand luggage to avoid the inconvenience caused by the loss of baggage.
On the third day evening my suitcase arrived intact at the address I had. From the airline apologized for the inconvenience and it was all over. I cannot describe my joy when I opened the bag and saw the stuff I was already over with.
At airports happen all kinds of things, it is important to take it easy and be adequate. Think of these issues as gaining experience and not as a tragedy. Each one of us can be left by his luck on the other side of passport control. Always look at things from the cheerful side. After all such an event might be a good occasion to meet someone new and to share a laugh with him. And such adventures cannot be forgotten like that. I don't think you want to remember your trip with bad feelings :)
I'll be glad if you comment and share your personal experience with any problems, which have occurred at airports.