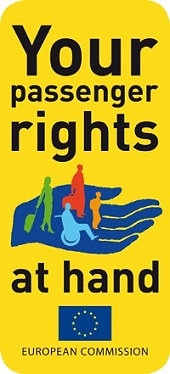 Your plane is late ? Your luggage has been damaged, or you have been deceived with money? Seek your rights, turning to the right people! Recently a campaign was launched, called 'Your passenger rights at hand'. Its purpose is to make passengers aware of their rights in relation to travel. In this article you will find information about your rights during a trip with regard to all kinds of passenger transport modes – air, rail, maritime and road.
It's a campaign which covers all 28 EU member states. The campaign aims to inform passengers of their rights when travelling – be it by plane, train, bus or boat. The campaign also focuses on promoting the rights of passengers with disabilities.
The European Union is the first area worldwide providing a full range of passenger rights in all transport modes. Following the adoption of regulatory measures on all four transport modes (air, rail, maritime and road), the European Commission officially launched a new integrated EU-wide campaign: Your passenger rights at hand.   The campaign raises awareness among citizens of all member states in the European Union.
Eye-catching posters at airports, ports, bus and railway stations all over Europe, as well as brochures and information in all the languages ​​of the EU member states are ready, with the purpose of informing millions of passengers travelling across Europe.

In the following links you can find detailed information about your passenger rights
1. 

Passenger rights when travelling by air
2. Passenger rights when travelling by train
3. Rights for passengers travelling by waterborne transport
4. Rights for passengers travelling by bus and coach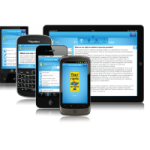 There is also a phone application available for smartphones across modes and operates with four mobile platforms Apple iPhone and iPad, Google Android, RIM Blackberry and Microsoft Windows Phone 7. The application is available in 22 EU languages​​. You can check it out here: http://ec.europa.eu/transport/passenger-rights/en/mobile.html
For more information, please visit: