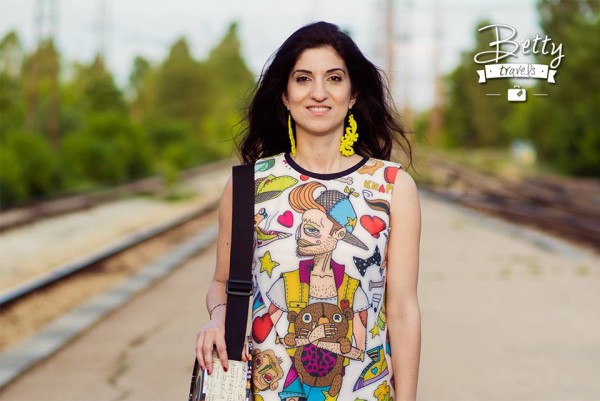 "Betty travels" is the first video travel blog in Bulgaria, on which you will follow the adventures of this smiley Balkan vlogger you see on the photo above. Tsvety a.k.a. Betty is smiley, energetic, ambitious traveler with passion for the good photography and tasty food.  Since I know her she has always been positive and full of ideas about where and how to travel. The best thing is that she wants to share them with you and the world. Wish you luck sweetheart!
Follow her anywhere and become a part of her adventures around Bulgaria and beyond: Facebook, Instagram, YouTube

My life
fits in a backpack, by which I dream to travel the world. I believe in the spontaneous decisions, the waves, the smiles, and the magic power of nature. In other words, I live to travel and travel to live.