Few things which will make your staying in hostel better.  How to make research for hostel rooms? What to pack before visiting hostel in Europe and more.
 1. Read Hostel Reviews
Its really important to make your research before book a hostel in Europe or other part of the world. Now in the hostels websites you can find a lot of information and realistic assessment of security, location, facilities and more.

2. Pick a bottom bunk
My experience shows that no mater how many friends are you with always must pick a bottom bed in the dorm. They're much easier to get in and you will avoid the embarrassment that you can fall on someone's head while climbing the ladder. Moreover, nobody want to climb the stairs after few beers :)
3. Stay at a Centrally-Located Hostel
Make location, not price, your first priority when booking a hostel in Europe! If you think that you will save few bucks, because of hostel price, think about the taxis you need to get to it late at night. The truth is that you will save more by staying in more expensive hostel with located in the city center.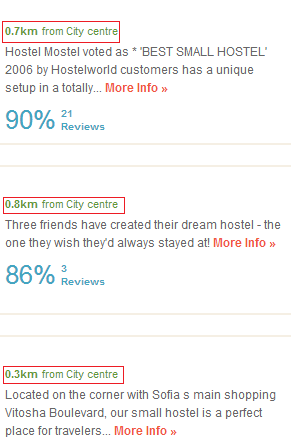 4. Bring Your Own Toiletries
Don't forget that Hostels are not hotels! Probably, there you will not find the extras you get used to see in hotels. For example, most hostels in Europe do not provide, shampoo, or even soap. Is always good idea to carry these things while you travel.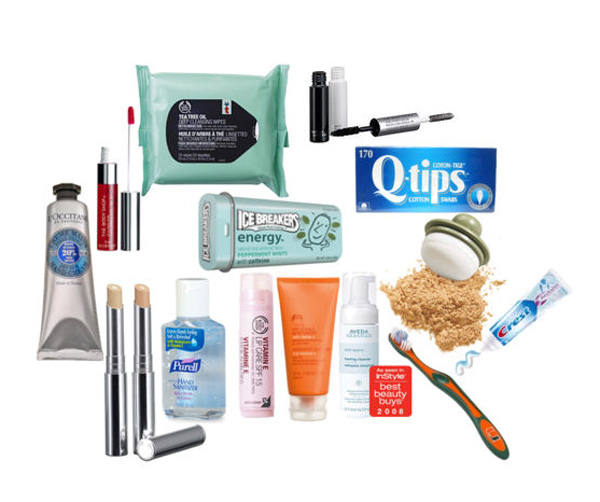 5. Bring Flip-Flops
You have no idea how happy you will be having them. If you are more people traveling together can bring just one pair for everybody. Better than nothing :)
6. Buy Ear Plugs and a Blindfold
Ear Plugs will become your best friends, especially in the big dorm, which sometimes you share with more than 20 people, and half of them snoring like a freight train.
8. Bring a towel
I know that nowadays many hostels in Europe offers to "rent a towel" or it is included in the price (in most luxurious hostels), but there are still a lot of small hostels which have no such an extras. So, better bring small and light towel with you.

7. Don't be Shy!
Hostels are places where you can find many interesting people, and true friends from all over the world. But sometimes they can be really annoying, asking you things about your travels. Be friendly but don't over trust them, after all you see them for first and probably last time in your life.
9. Women, Consider Female – Only Dorms
Already there are many hostels in Europe which offer women-only dorms. Most of the time single travel girls will feel much more comfortable in only-female dorm. Moreover girls' dorm smell better and the possibility to have someone who snores minimal.
10. Talk to The Manager if You are Unhappy
If you feel uncomfortable in the dorm or for some reason feel bad, because of your roommates don't be shy to share this with the hostel manager or people who work on the reception. They will make everything to help you. After all, nobody need bad review about their place on hostel websites.
Do you have some hostels tips to share?
Check out also All You Need to Know About the Hostels in Europe