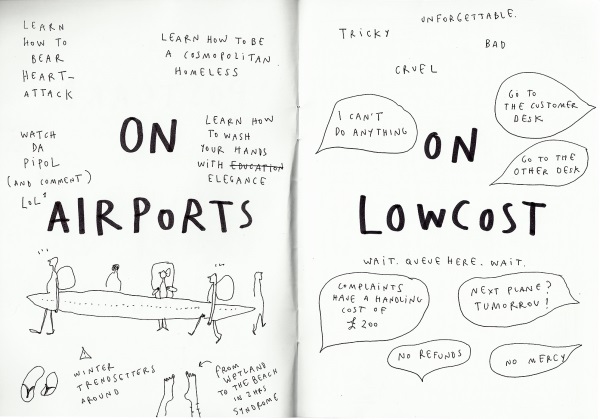 Graphic by https://merchesico.wordpress.com/page/20/
Airports that offer flights from low cost companies are carried out at remote, secondary airports, and budget terminals.
But for the passenger, the remote location of the airport can be a plus, it all depends on the route. Usually these airports are small, comfortable, and equipped with everything you need. Secondary airports are often modified military bases (Lübeck, Memmingen).
Traveling by bus from Skavsta to Stockholm takes 1.5 hours and the cost of a one-way ticket is 25 euros. By the way, in Sweden everything is expensive.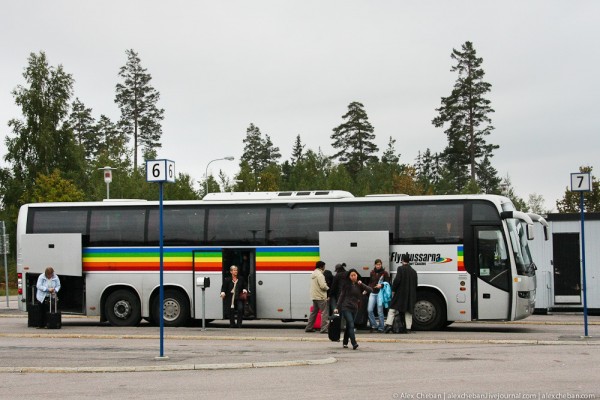 A little far away from Stockholm, but on the other hand, complete peace reigns around!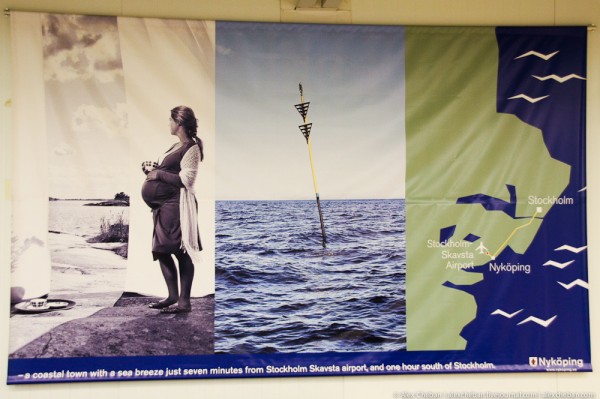 Very nice airport situated 30 km away from the Swedish town of Malmö.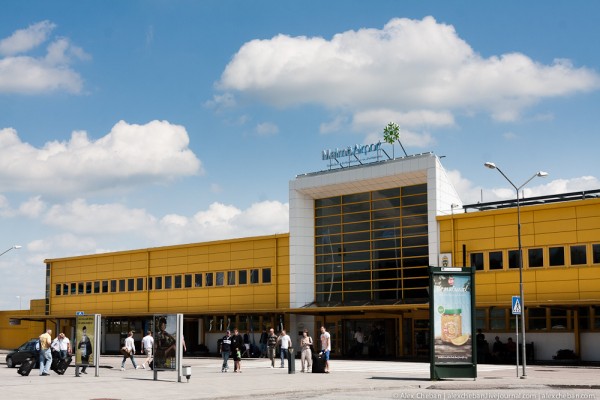 Bergamo Airport, about an hour drive and costs only 5 euros from Milan.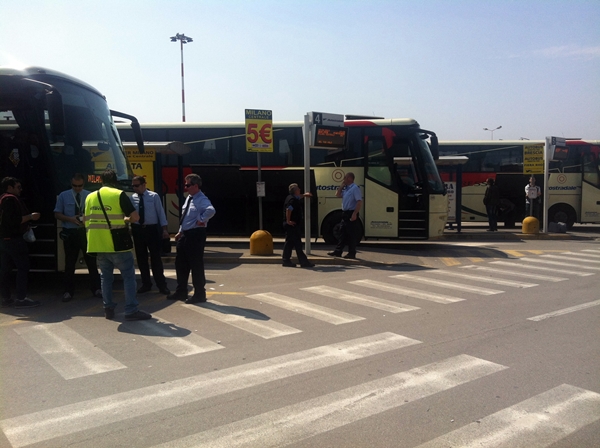 Valencia Airport.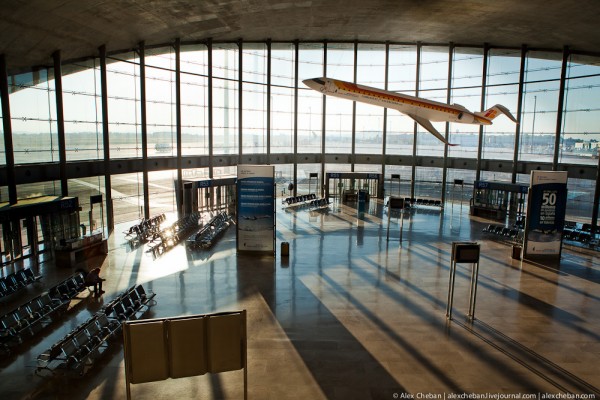 Sometimes the main airports and low-cost terminals of the major airports are also being used for low-cost flights.
Prague.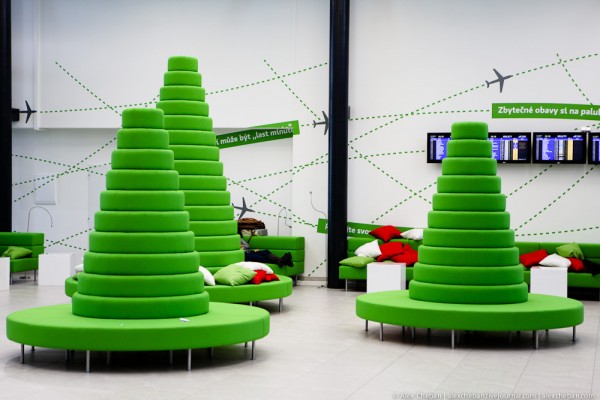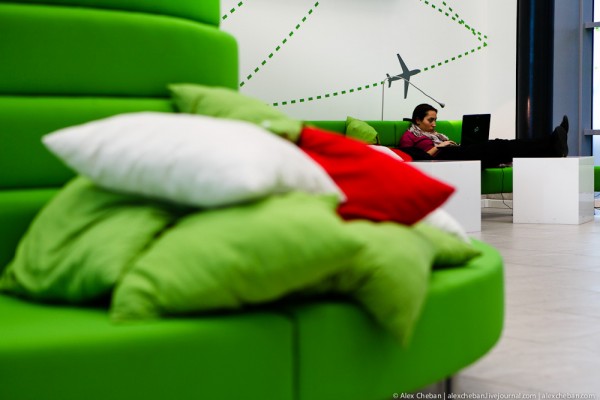 Singapore – budget terminal.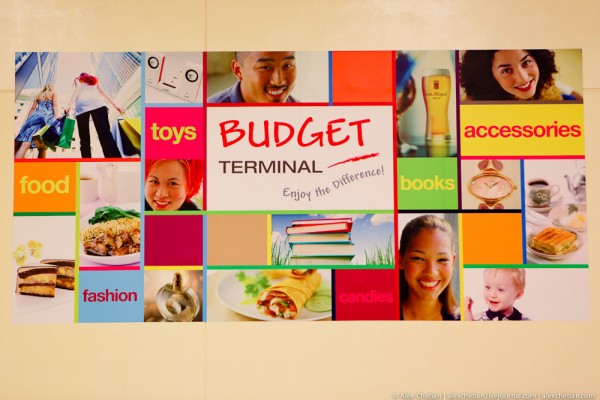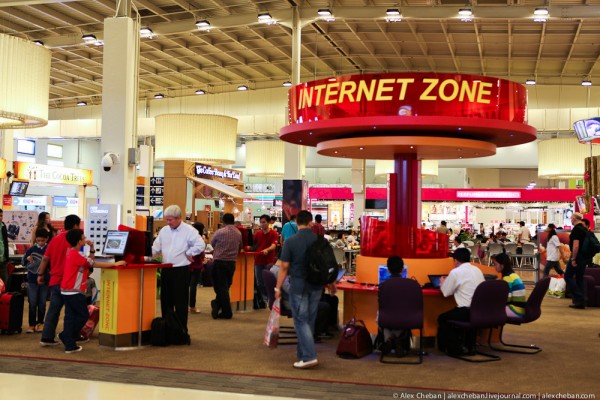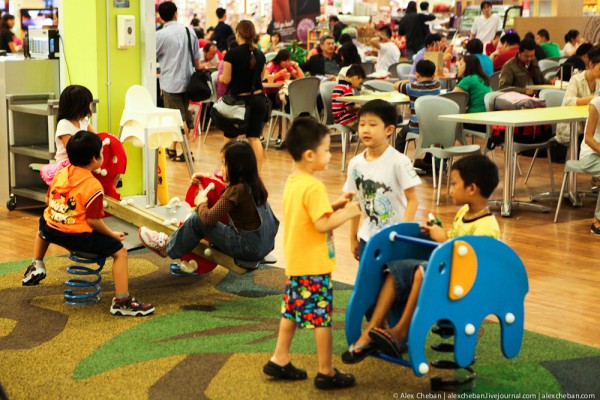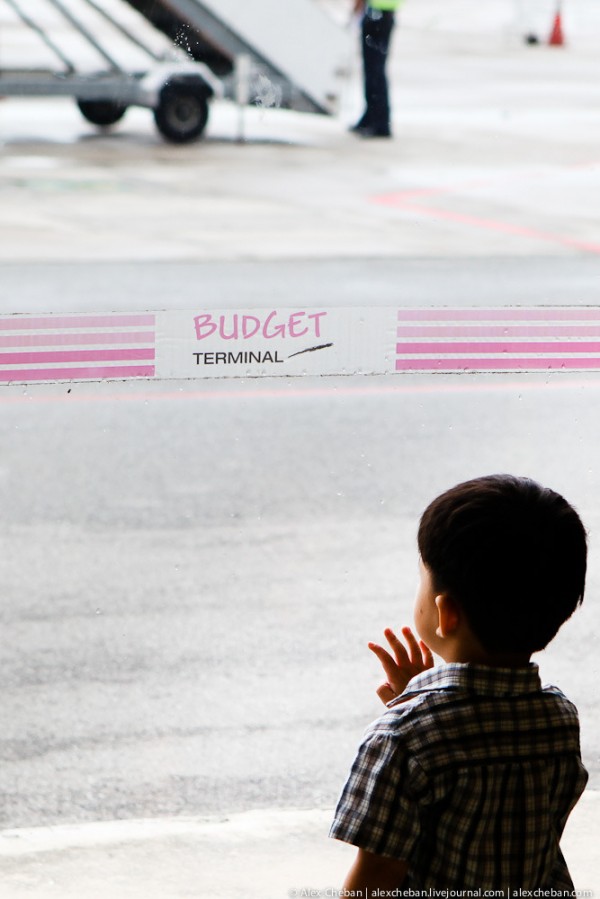 The Main Factors, Which Lower the Tickets' Price:
What constitutes the cost of the ticket of?
Luggage
Additional services
Step One – How to Find Out Which Airlines Fly to/from a Certain City?
Step Two – How to Track Airlines' Promotions?
Step Three – Where to Buy Cheap Airline Tickets
Budget terminal photos by Alex Chaban http://alexcheban.livejournal.com/