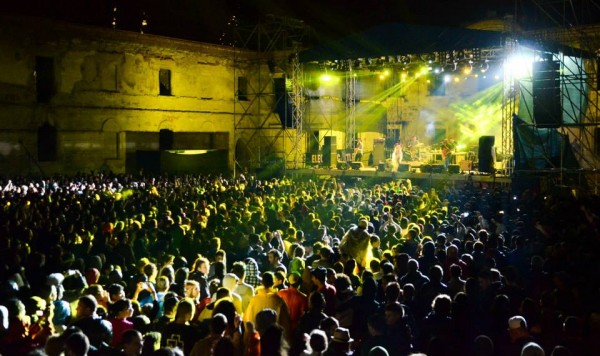 ELECTRIC CASTLE returns for its second chapter this June! The Romanian festival that took electronic dance music and live concert sounds on one stage in the famous Banffy Castle, promises to be an absolutely amazing experience this summer.
The Electric Castle Festival 2014 goes Bigger, Stronger, Better as the organizers promise!  4 festival days, 5 musical stages and over 100 top artists – you just can't miss it.
Unlike any other festival on the Balkans, Electric Castle is quirky and doesn't follow any festival trends.
Located in the Banffy Castle in Romanian Cluj-Napoca the festival welcomes all types of adventures and fun loving explorers.

On the electric stages we are going to see live performances of the bands like Die Antwoord and Thievery Corporation. Other legendary names in the line-up are Bonobo, Chries Leibing, Dub Pistols, Wilkinson, Foreign Beggars, Rusko, Gramatik, and many more!

You can buy your regular pass for 55 Euros or a ticket with camp included for just 65 Euros! More about the tickets here.
Get the latest news from Electric Castle here: