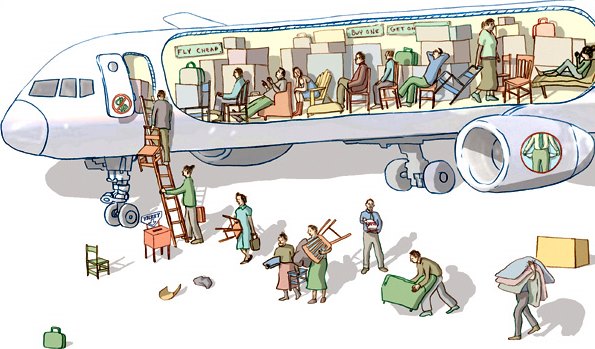 How low cost airlines reduce the price of tickets at the expense of the aircraft which carry passengers? Which airplanes are the most comfortable and which we should bear in mind as less comfortable?
All low cost airlines use identical aircrafts with a maximum capacity of the salon. The distance between seats is smaller, the seat backs are not always adjustable. The entire salon is economy class only.
In order to minimize operational costs at the airport there's no reserved seat on your boarding card, i.e. the accommodation is free.
What Are the Airplanes Like?
The biggest of all low-cost airlines in Europe, Ryanair has 286 new planes of the same type – Boeing 737-800 in its fleet. The average age of the aircraft is 3.8 years. EasyJet has 182 airplanes Airbus A319 and A320. Their age is 4 years. Wizzair – 34 planes of average age 3.3 years.
For comparison, one of the leading carriers Aerosvit has 22 old aircrafts, the average fleet age is 19.3 years.
Airplanes' Salons
Before read the information below better find out more about 3 different types low cost airlines in Europe 
Ryanair has the worst salons, with provocative outdoor advertising, permanent audio ads during the flight, lotteries, etc.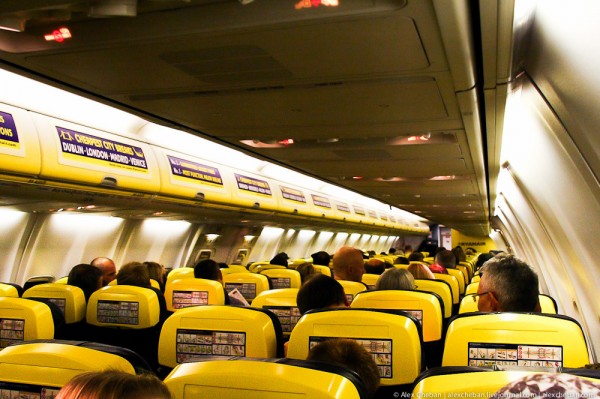 The salon of one of the most famous low cost airlines in Europe – WizzAir is also not that good and pleasant for the travelers. Flight attendants are not the most kind, the seats are narrow and the journey of tall people is almost impossible. Last year, even went up to а plane, where some backrests of the seats were missing and some places for carry on luggage above the seats were broken and literally unusable.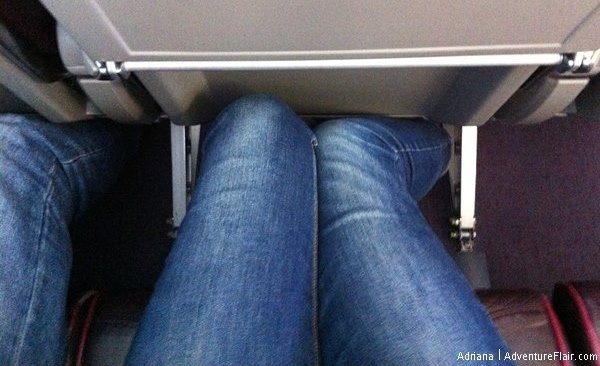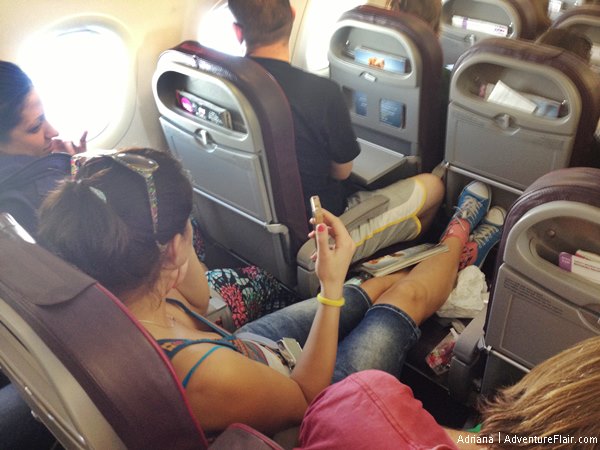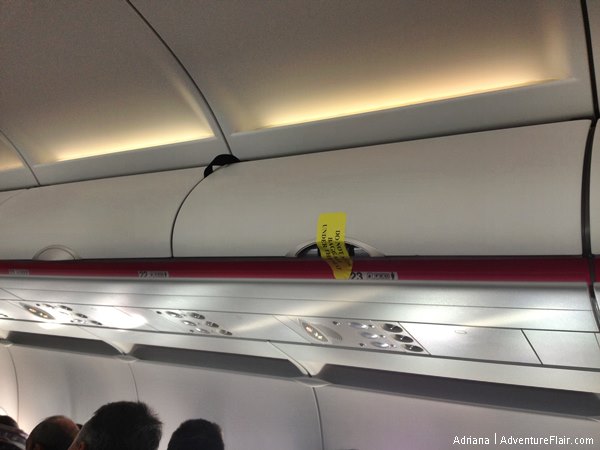 The salon of low cost airline EasyJet is really pleasant.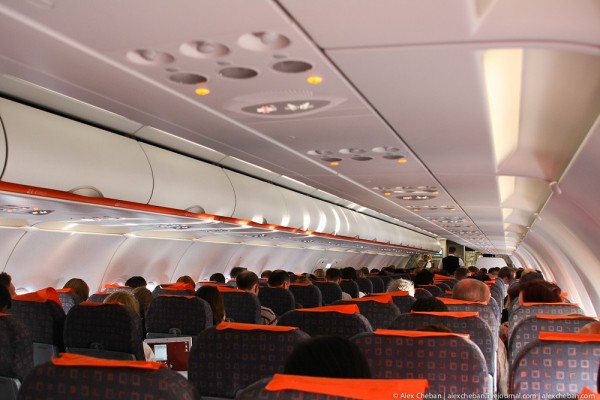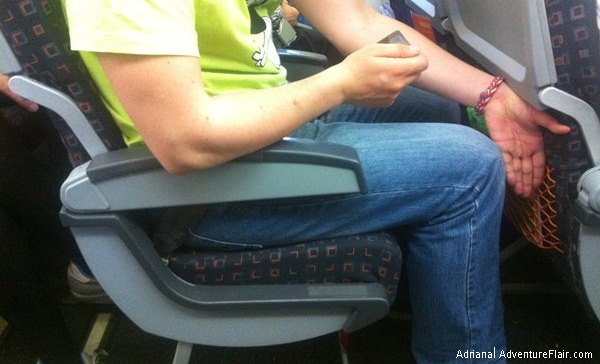 With AirAsia everything is wonderful, from the lounge to the stewardesses.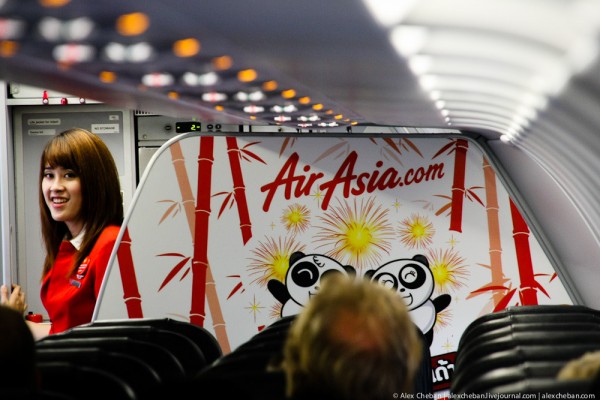 Air Berlin flight Munich – Athens.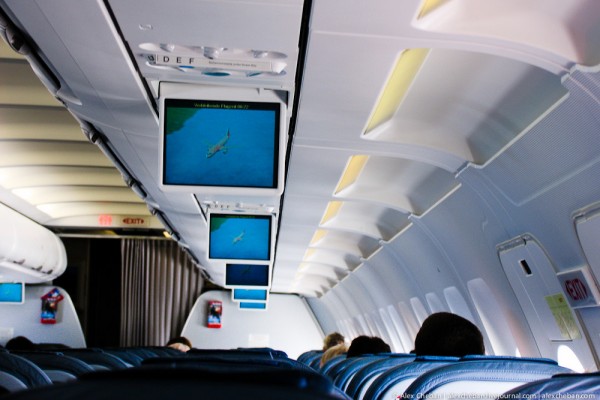 Cebu Pacific: Singapore-Manila. They also held lottery with three questions in the salon during the flight. This was the first time I witnessed such thing.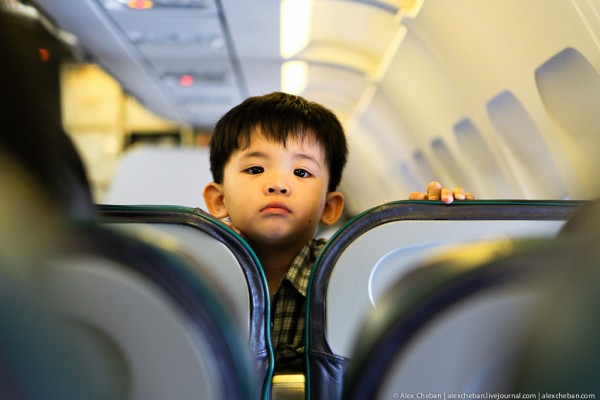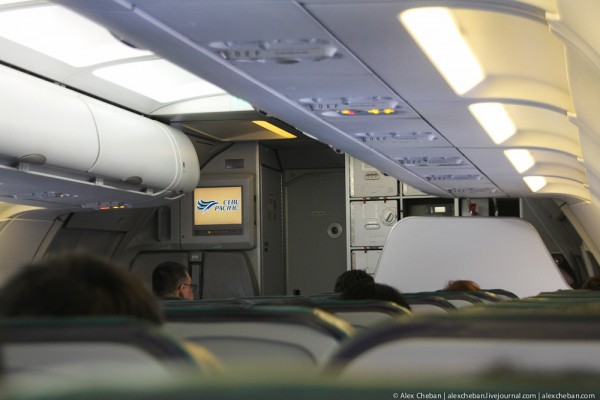 The use of new aircraft only reduces the cost of their maintenance and allows their full-time use, virtually non-stop.
Once the airplane gets a little bit older, they sell it to Russians, Ukrainians etc.…
Here's an example: this plane was once a possession of British Airways, after that it was handed over for the use of low-cost airlines such as EasyJet and Wizzair.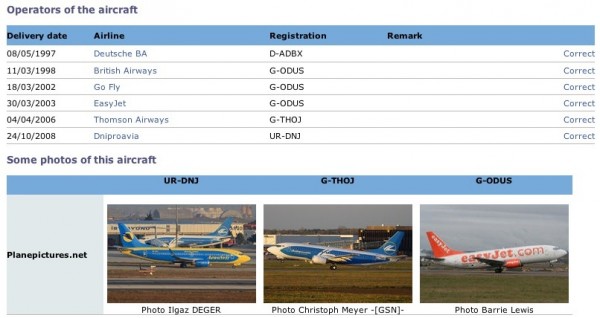 Some pictures of low-cost Companies' Aircraft by  http://alexcheban.livejournal.com/
Luggage

Additional services
Step One – How to Find Out Which Airlines Fly to/from a Certain City?
Step Two – How to Track Airlines' Promotions?
Step Three – Where to Buy Cheap Airline Tickets