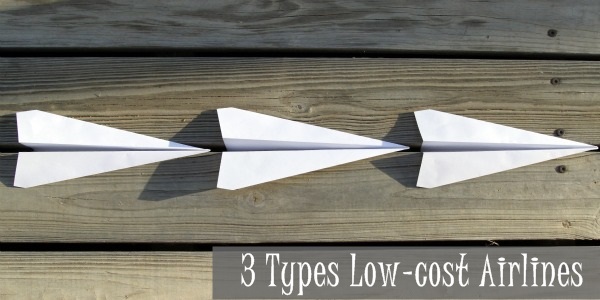 Explore which are the 3 types of low cost airlines and what features are included in ticket prices they offer.
1

st

Type: Ultra
A representative of the first type of low cost airlines in Europe, offering pretty cheap airline tickets is Ryanair. Wizz Air is between lower and middle group. In Asia, companies with very low ticket's prices are AirAsia, Cebu Pacific and Tiger. Although this division is absolutely arbitrary exceptions occur. These low cost airlines operate in the ultra low-cost segment. The management of carrier minimizes costs as much as possible. This leads to a number of additional options that need to be paid for: transportation of the luggage, priority accommodation, food on the plane, reservation of seats near the emergency exits and even registration.
The maximum capacity of the salon' space is used and accommodating happens on the principle "whoever gets first, gets the best places".
In fact you can purchase cheap airline tickets only a few months before the flight, and only if you are traveling with light luggage. Most low cost airlines of type 'Ultra' basically fly from remote airports, which are often located 100-150 km from the specified destination, there are not connections between the flights, i.e. these low cost airlines sell only direct flight from point A to point B. The maximum saving of costs they make, allows them to offer such cheap tickets.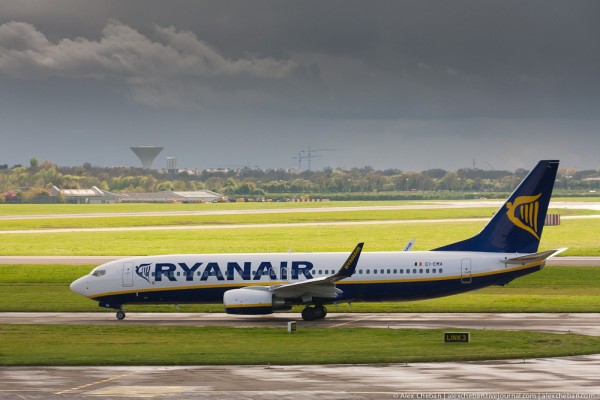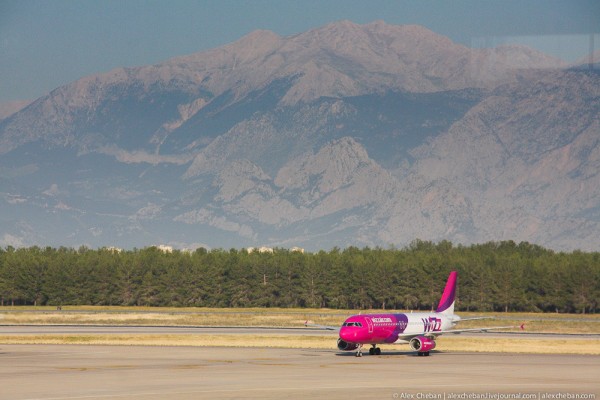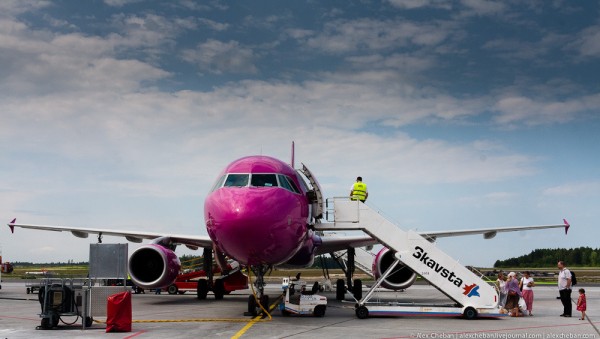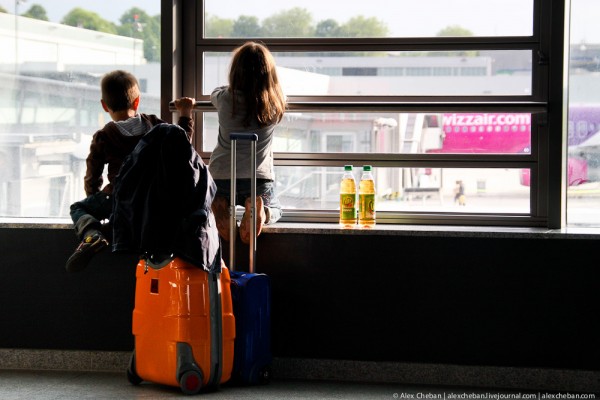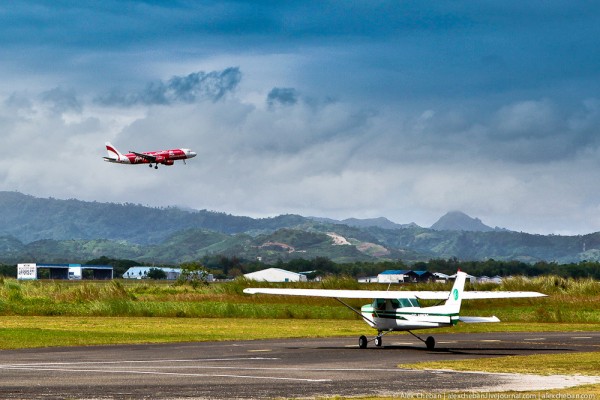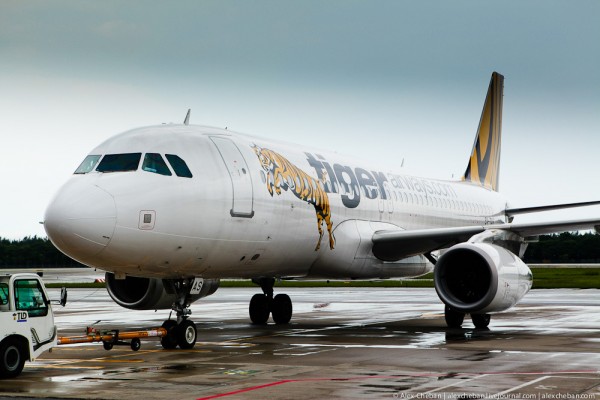 2

nd

Type: Middle
Most low-cost companies belong to the second category. Their prominent representatives are Germanwings, EasyJet and Vueling. On the one hand the luggage and food on the plane still remain paid, the salons also have the maximum possible number of seats. However, recently for some airlines the opportunity for connection between the flights appears formally, they are not always carried out in secondary airports, often these are hub airports. Sometimes the passenger receives a boarding pass with reservation of a seat, or number in the queue for accommodation.
Such an approach leads to increased costs and most airline tickets of that type can be conditionally called cheap. Standard price in one direction without considering the transport of the luggage can be 30-70 euros, and real cheap airline tickets with prices 20-40 euros appear only during sales.
3

rd

Type: Low Fare
The third type of low cost airlines can be called inexpensive conditionally. Sometimes it is very difficult to determine in what way they differ from the traditional airlines, besides by the size of tariffs. The best examples of such companies are Air Berlin and partly Air Baltic. These low-cost airlines offer official flights connections, flying to and from hub airports, ticket sales through global distribution systems (Amadeus, Galileo), reserved seats with the boarding card, free transportation of baggage, comfortable legroom in the salon, the availability of food on the plain and even system for entertainment on the plane.
As a result, the prices are almost always at the size of the ordinary airline rates. But first, you can buy inexpensive air tickets only in one direction, while ordinary airlines such a ticket is often equal to the value of the ticket in both directions. Moreover, during the actions and promotions may appear cheap one-way airline tickets with all taxes included, at a price of 30-50 euro.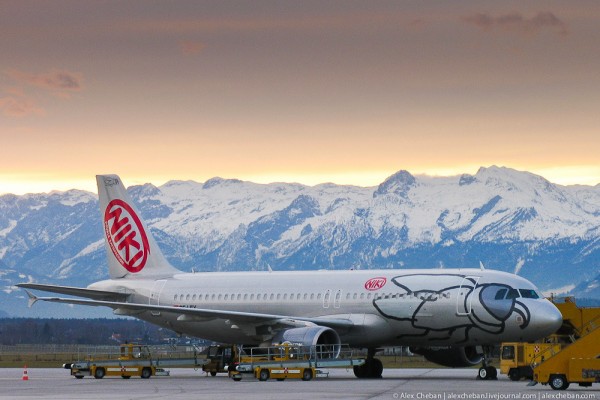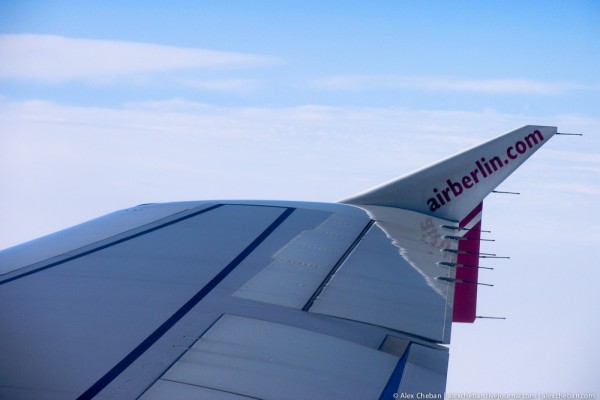 Low-cost Airline photos by  http://alexcheban.livejournal.com/
Step One – How to Find Out Which Airlines Fly to/from a Certain City?
Step Two – How to Track Airlines' Promotions?
Step Three – Where to Buy Cheap Airline Tickets
The Main Factors, Which Lower the Price of Low-cost Airlines:
Luggage

Additional services