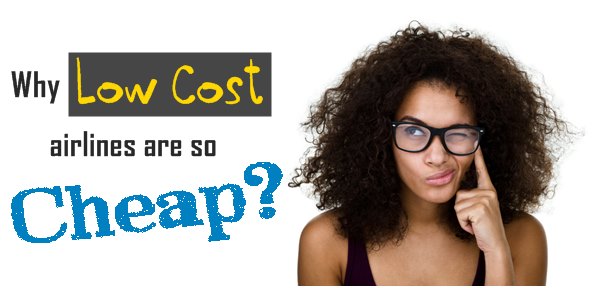 Why is it so cheap? What allows the low-cost airlines to lower the prices?
Low-cost airlines are very profitable business. The leading positions in Europe are taken by Easyjet and Ryanair, behind them are WizzAir and the rest of the giants. No wonder these airlines are posting information on their websites so generously. Attracting customers with the low initial value of the cheap airfare, the low cost airline gets a client, who will choose it next time without even comparing the prices with the its competitors', a client who will tell his friends etc.
The Main Factors, Which Lower the Tickets' Price:
Luggage

Additional services
Step One – How to Find Out Which Airlines Fly to/from a Certain City?
Step Two – How to Track Airlines' Promotions?
Step Three – Where to Buy Cheap Airline Tickets