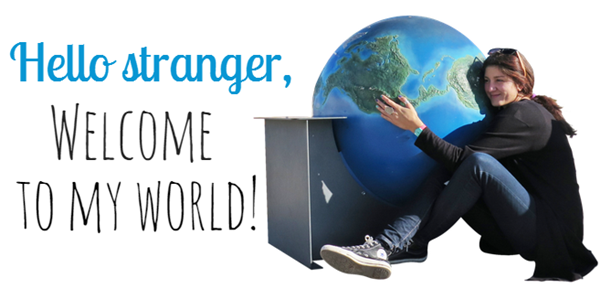 Hi there, my name is Adriana Vassilkova and I am a child of the world, native of Bulgaria. A small country in Eastern Europe I call home!
I was travelling all around Europe, USA, part of Asia and Africa (always on budget), but  it seems that the most of my time I spend in Europe and around The Balkans. A long time ago I realized that unless I travel I want to share my experience with those of you who have the same passion like mine – independent travel. That`s why I made this blog. To help you as much as I can with my experience and thus become a part of your adventure around Europe and The Balkans. Since 2013 I turned my passion into a profession and now I am working as a private tour guide around the Balkan countries.
Yeah that's me! I am in love with the adventures. My life fits in a backpack, by which I dream to travel the world. I believe in the spontaneous decisions, the waves, the smiles, and the magic power of nature. In other words, I live to travel and travel to live.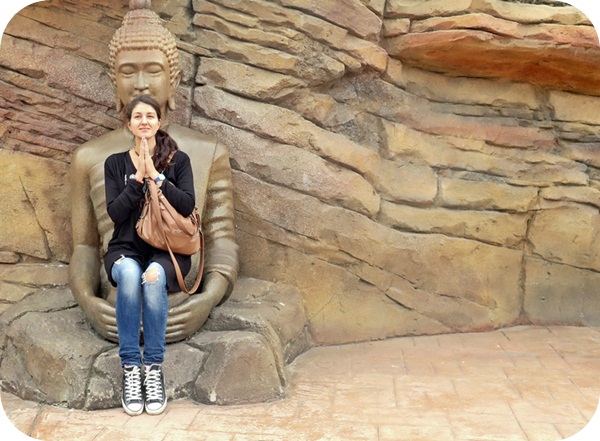 Several Facts that Describe What Kind of Person I am:
I studied photography and philosophy, but after that graduated in specialty "Tourism Management"
I'm a vegetarian for more than 13 years
I was living in Scotland and the US for a while
I am working as a tour guide, travel consultant and tour organizer
I am suffering from motion sickness so bad
I collect maps. The oldest is of Sri Lanka, from 1964th
I love to inspire people to travel
I hate suitcases so much, so never use them
But my backpack is my best friend :)
I am probably the biggest fan of Google maps
I like to share my travels with friends, but also love to travel solo
I always try to look on the bright side of things
My dream is to travel the world with my backpack and to open a hostel on the beach
I am a member of several international and local organizations:
The International Travel Writers Alliance
Bulgarian Tour Guides Association
Bulgarian Mountain Guides Association
Professional Travel Blogger Association
Here you can see the short list of all my appearances on the Internet and beyond
I also have a Bulgarian blog – http://sunshine.bg which got awarded for the best blog in Bulgaria for the year 2014.
I am hundred percent sure that I make a lot of misspellings and grammar mistakes in my English posts and I am really sorry about that! Sometimes writing in English is such a pain in the ass for me as a non native English speaker, because sometimes is so hard to express myself in different language. Anyway, feel free to correct me. Or just make fun of me. I don't care  :)