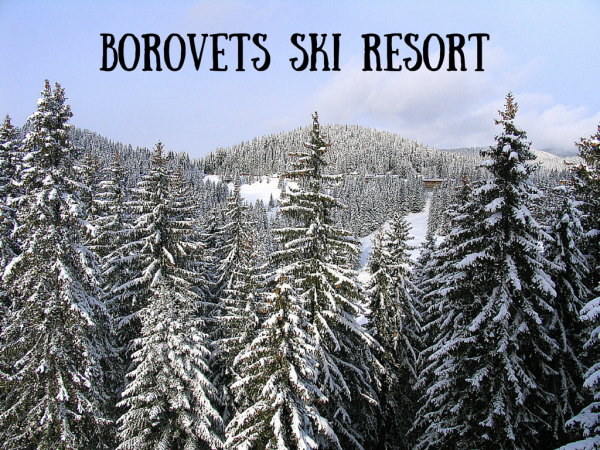 Borovets – the oldest Bulgarian ski resort is one of my favorite places for skiing in Bulgaria. You wonder why I prefer it to the others? Not that crowded, not that expensive ski resort with excellent conditions for night skiing, located just hour and half away from Sofia. What else? O yeah, it's just BEAUTIFUL!
First of all I want to clarify the meaning of the name "Borovets". It comes from the Bulgarian word "бор"(bor), which actually means "pine". The ski resort is called Borovets, because of the pine woods where it's located.
Altitude based on the resort: 1300 meters
Highest ski point: 2560 m
Marked ski trails: 58 km
Longest run: 12 km
Cross-country runs: 35 km
Slope directions: N, NW, W
8 lighted trails for night skiing
Borovets ski resort is located in the eastern part of Rila mountain on the northern slopes of the Musala ridge. Huddled in venerable pine woods on over 1300 meters altitude, Borovets is the ideal place for ski holidays and recreation, offers excellent conditions for skiing and snowboarding. It has many times hosted the World Cup competitions in Alpine style and competitions for the European Cup.
The thing I like the most about Borovets ski resort is that at the end of the day, it continues to be busy because of the established conditions for night skiing, numerous cozy taverns and bars you can meet people from all over the world.
How to Get to Borovets
Because of its location, Borovets ski resort makes it preferred by both tourists and locals. The easiest way to get to Borovets is by car or private transfer, but there are also buses depart from the bus station "South" in Sofia every 30 minutes. After an hour the bus will takes you to "Samokov" bus station from where you must change to a minibus to the Borovets. There the van stops in front of hotel "Samokov".
Distance: Sofia to Borovets –  73 km. Plovdiv – Borovets – 125 km.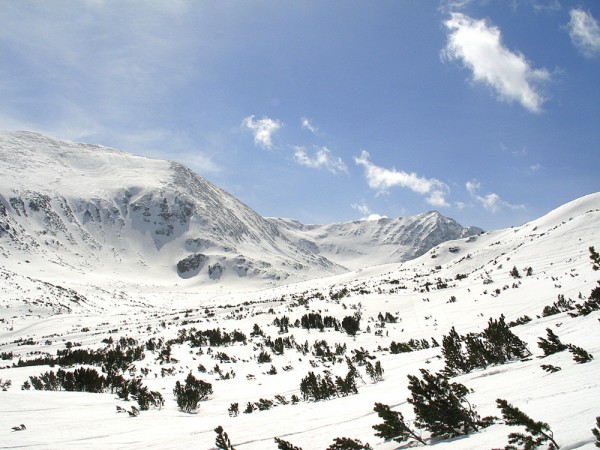 Borovets Ski Tracks
The oldest Bulgarian ski resort offers excellent conditions for different kinds of winter sports: alpine skiing, snowboarding, cross country skiing, freestyle and free-ride, biathlon, I guess everything you need for a perfect ski holiday in Bulgaria.
Stunning winter landscapes, sun and of course a variety of ski slopes – 24, with a total length of 58 km, grouped in three regions: – "Sitnyakovo", "Markudjik" and "Yastrebets". Some of the ski tracks are equipped with lights and music, so skiing and snowboarding fun in Borovets can continue even after the sunset. Isn't is awesome!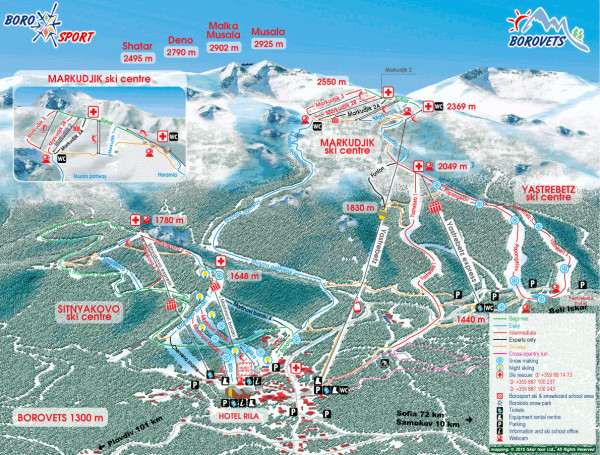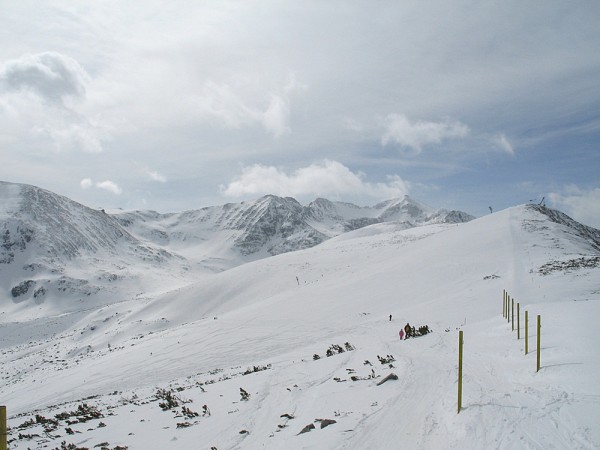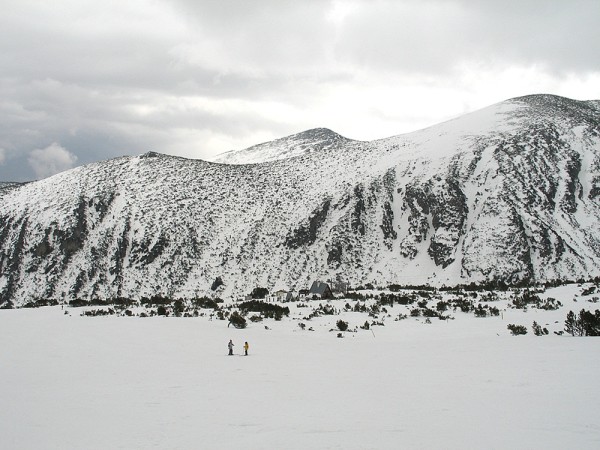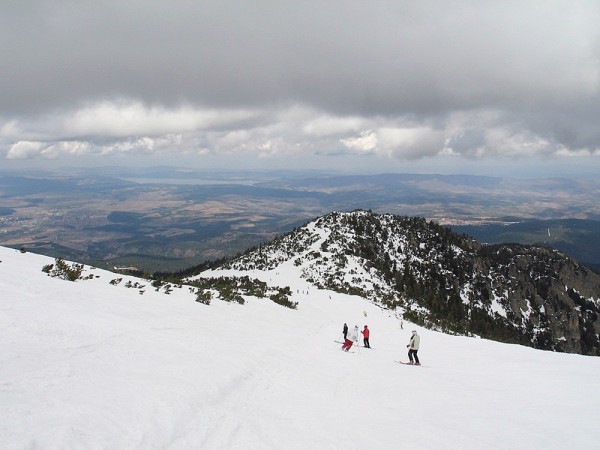 Ski Lifts in Borovets
In the area of Borovets ski center there are 1 gondola with 6 seats, 2 high-speed four-seat lifts, 2 four-seat and
10 ski lifts located in the tracks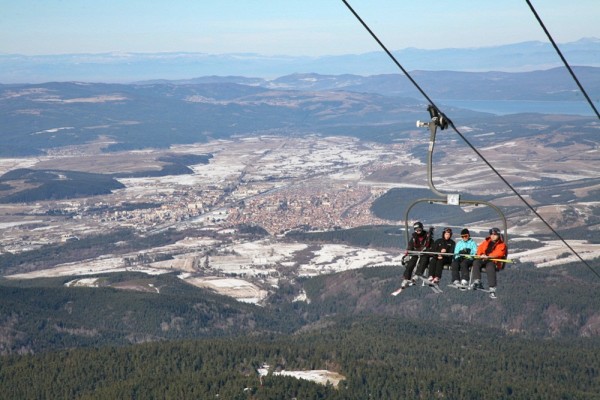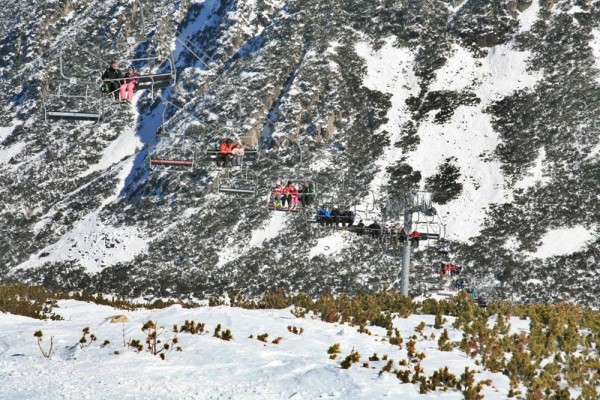 How much does the Borovets ski pass 2015 cost?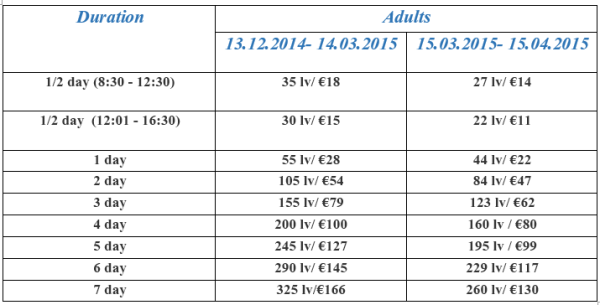 Night slopes ski passes Botovets 2015:
22 lv. / €11  (14.12.2014 – 14.03.2015)
18 lv./ € 9 (15.03.2015 – 15.04.2015)
13 lv. / € 7 (14.12.2014 – 14.03.2015)
11 lv. / € 5.5 (15.03.2015 – 15.04.2015)
More information about Borovets ski resort:
Borovets webcam
The weather in Borovets
The official Borovets website
Join me on a tour to Borovets 
Photos by Vallery Vassilkoff