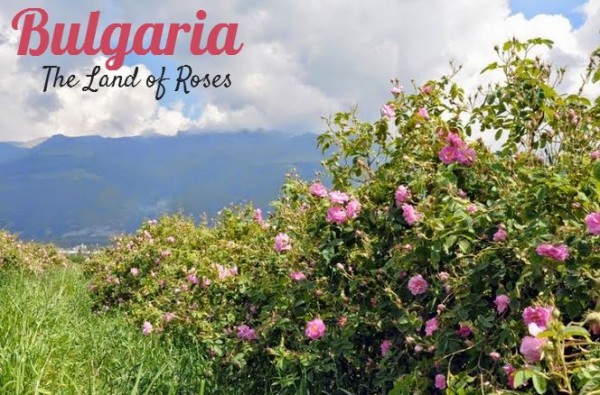 If you visit the Balkans in the end of May and the beginning of June you should definitely become a part from the Bulgarian old tradition of picking roses. The Bulgarian Rose Valley is area located in southern Bulgaria. Only there are the most suitable conditions for the development and provides the highest quality rose oil in the world.  The rose fields are the place where you can feel the real smell of the Bulgarian roses.
Rosa Damascena is the most famous of Bulgarian roses, grown in the Rose Valley on over 4,200 acres of farmland and this is the traditional livelihood of locals for centuries.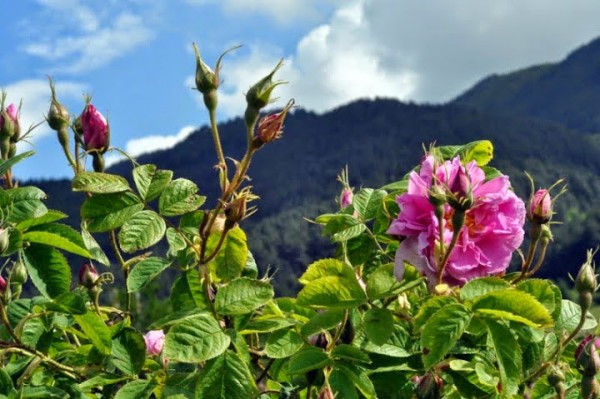 The roses grown in the Bulgarian rose valley contain essential oils and producing the world-famous Bulgarian rose oil. In some years the price of Bulgarian rose oil is close to the price of gold. That's why some people called it " liquid gold".
For the production of 1 kg of Bulgarian rose oil are needed 3-3.5 tons of red or white 5-6 tons of oil rose blossoms. Roses are picked by hand early in the morning when there is dew. Bulgarian essential rose oil is made by water-steam distillation.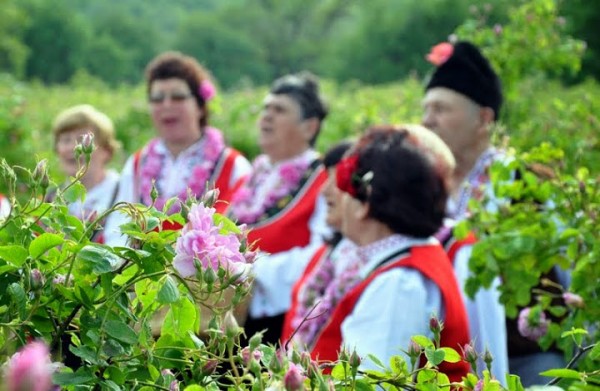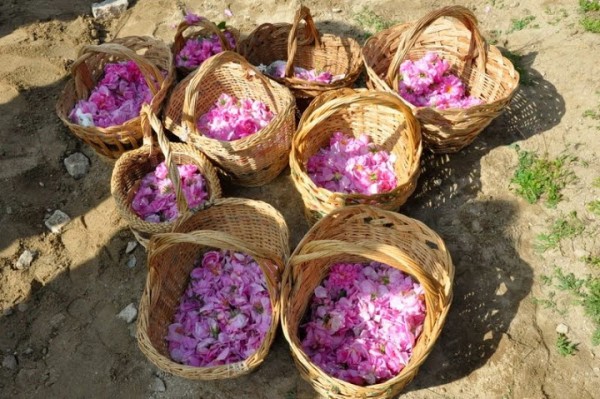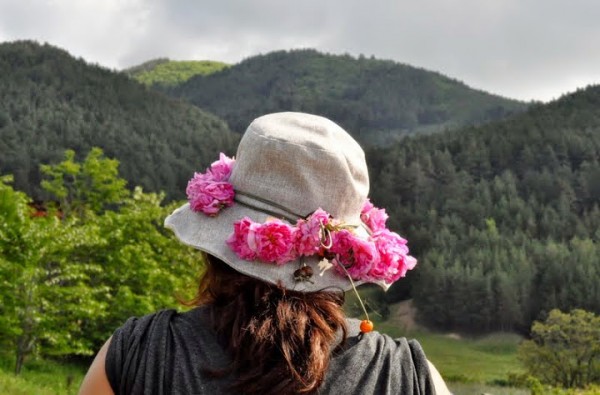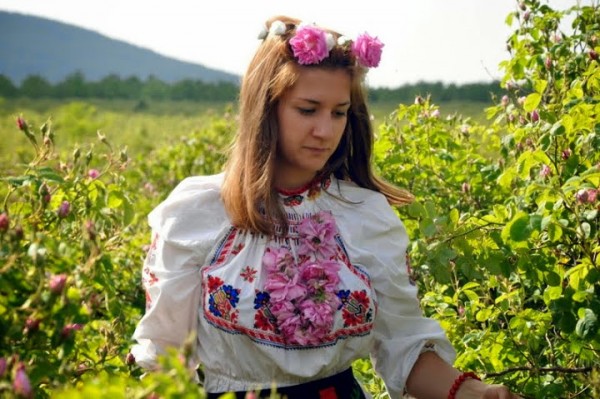 Bulgarian rose oil is used in cosmetics, medicine and aromatherapy. Besides oil, the processing of the pink blossoms is obtained rose water which is used in perfumery.  The Bulgarian rose is also rich in Vitamin C and also successfully can be used in food industry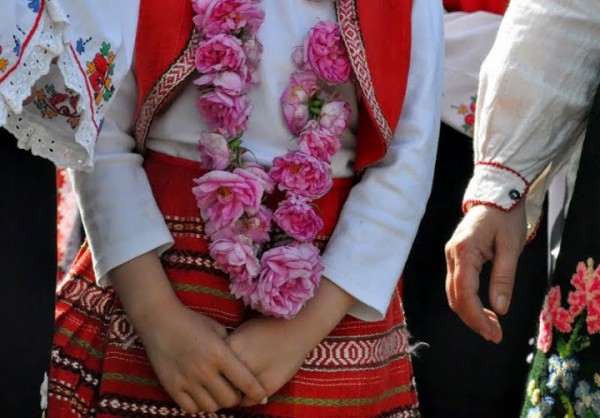 The end of spring is the season of rose-picking in Bulgaria. Rose harvest lasts about twenty days – from late May to mid-June. At this time Bulgarians celebrate the festival of the Rose.
People from the villages singing songs during the rose picking, which creates amazing atmosphere around.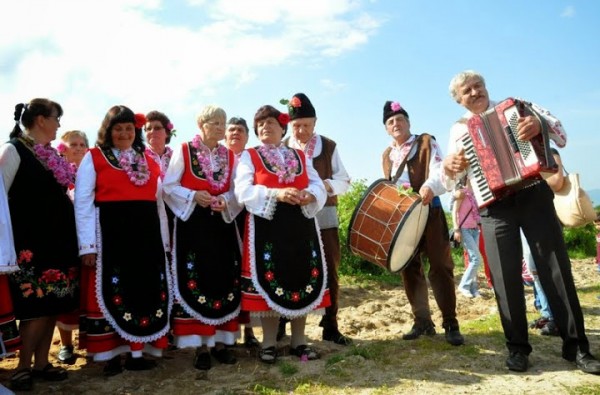 You can hear one of their songs here on the video below.
Nowadays many people from all over the world visit the rose valley in Bulgaria to become a part of this ancient Bulgarian tradition. Do you want to join us?
Photos by Elitsa Lozanova, e-Lights