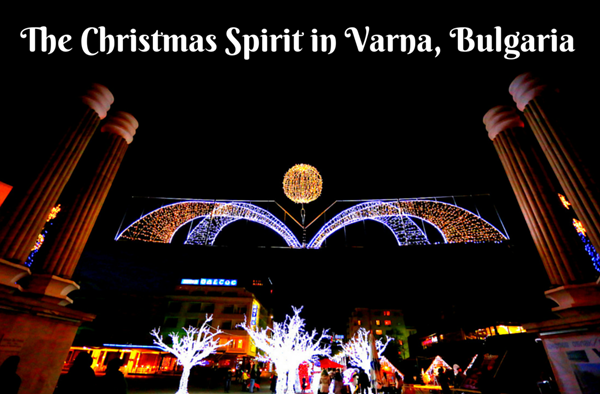 Varna – the sea capital of Bulgaria a.k.a my home town is one of the most famous summer destinations in Bulgaria. Unfortunately, I can't say this for the winter season. However, while in Sofia only a few small squares are decorated, Varna is shining of lights, colors and Christmas spirit carried by the cold sea wind. I really love it!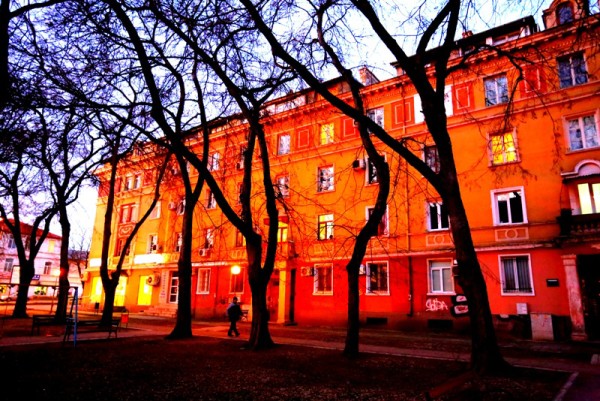 Every year in the end of December most of the people are going back to there home towns to spend the holidays with their families. At this time the capital Sofia, where I live, becomes empty as hell, turns into a peaceful and quite place for the local people. Unfortunately, every Christmas I'm leaving, too and have no pleasure to enjoy the emptiness of the city. Back to the roots in my home town the air is much different than in the capital. Although, in the last years there is no snow for Christmas, I love to spend the holidays in Varna, Bulgaria.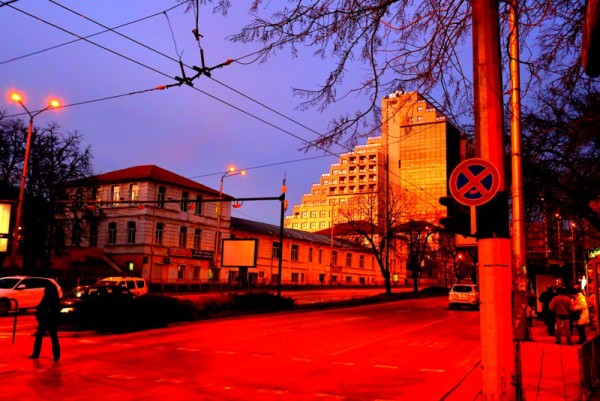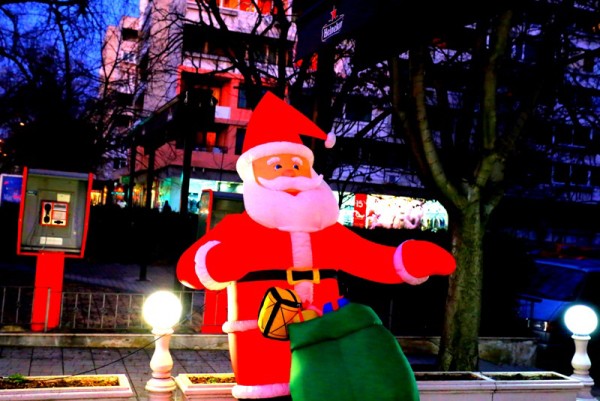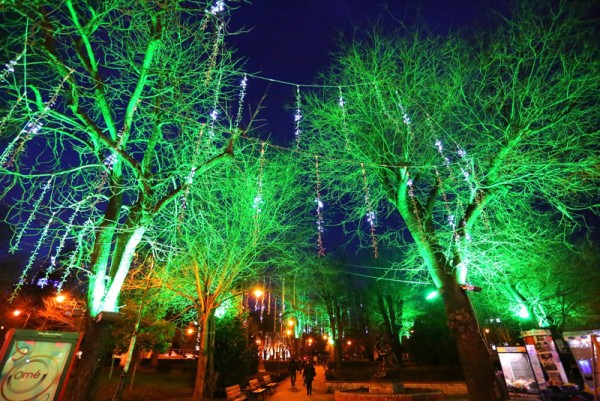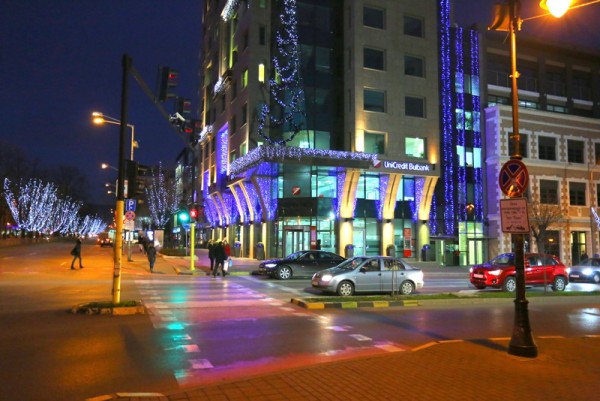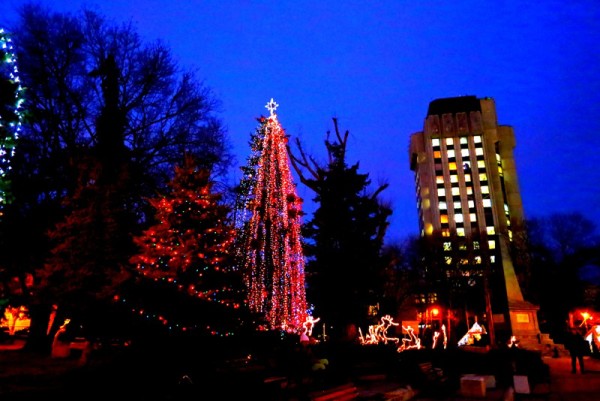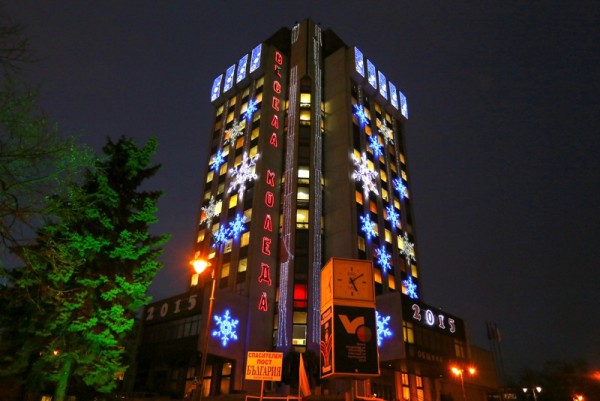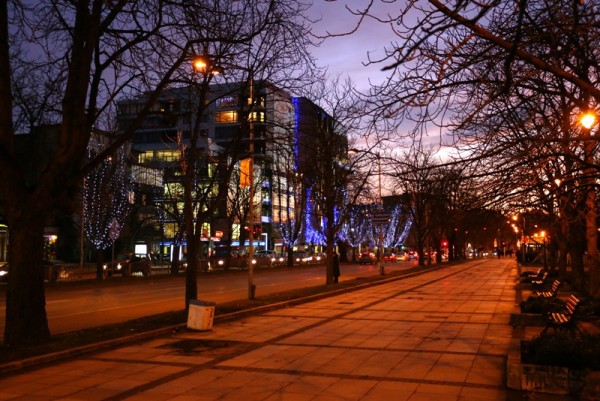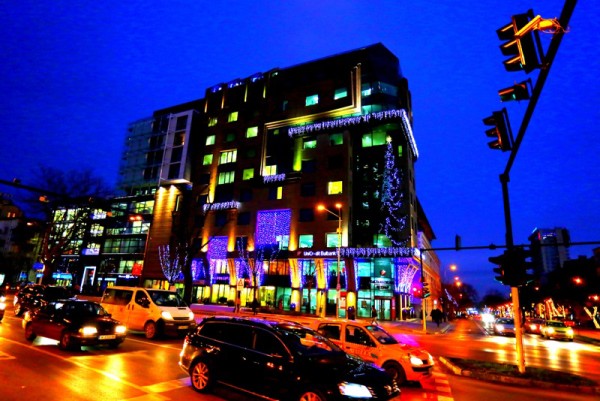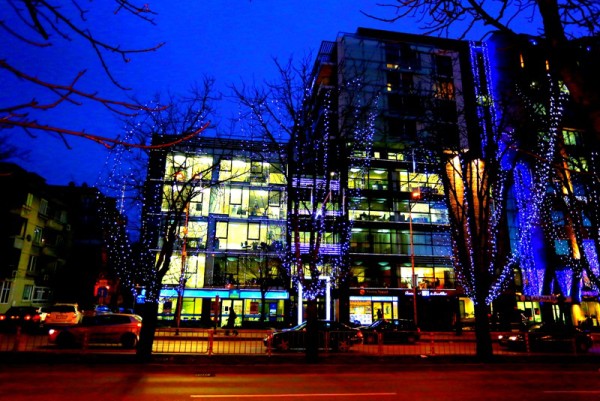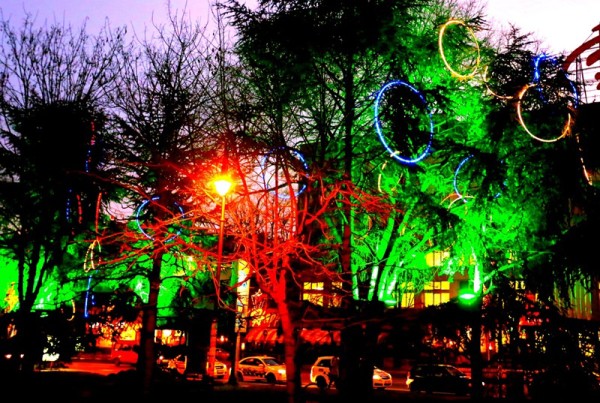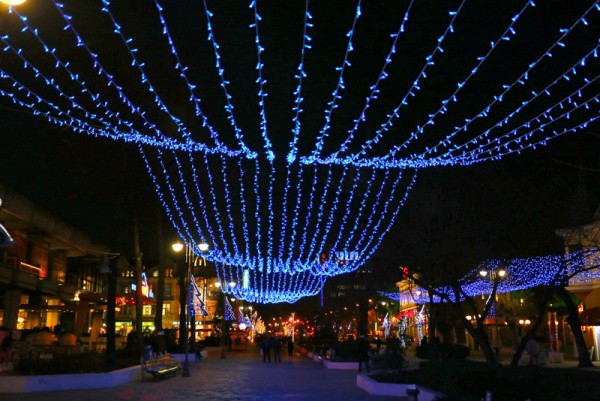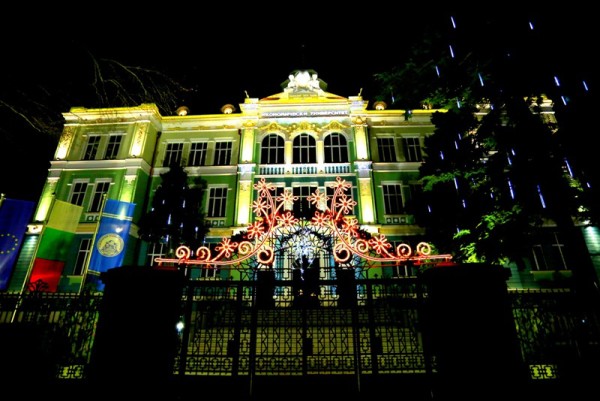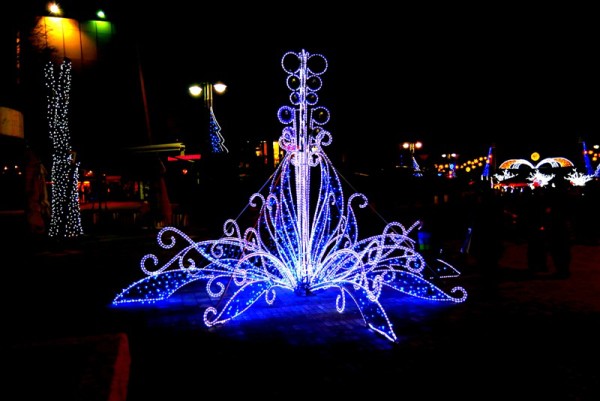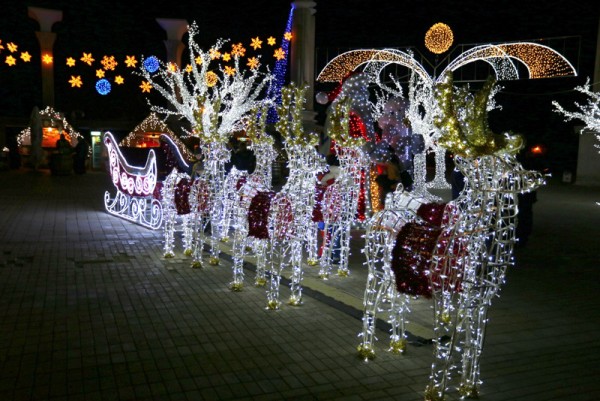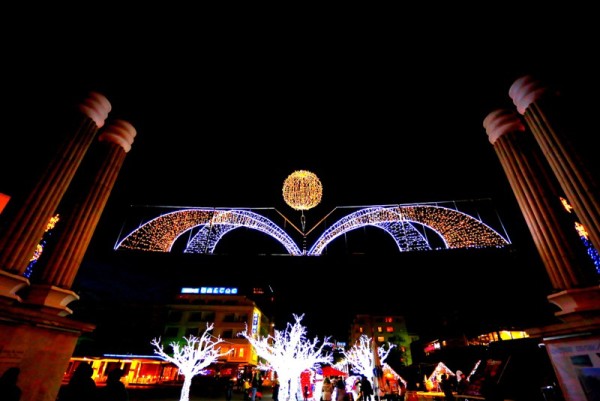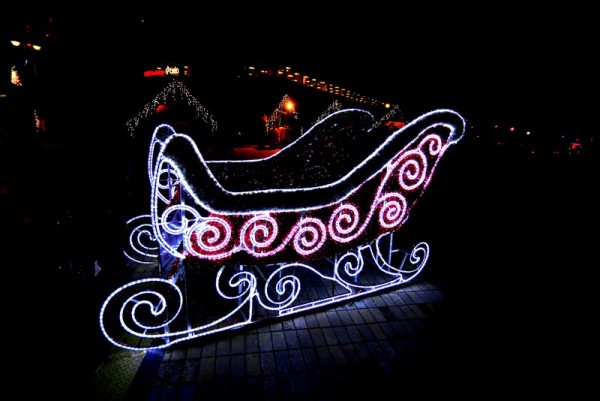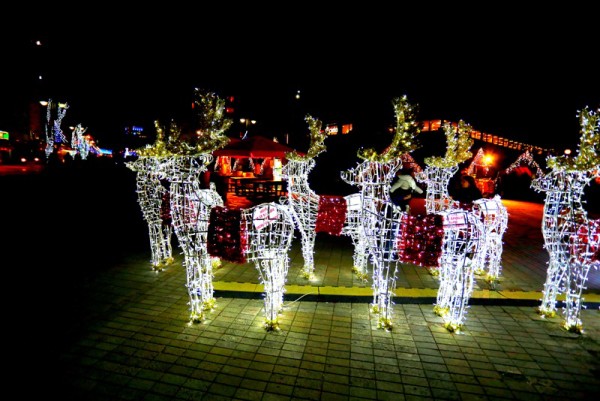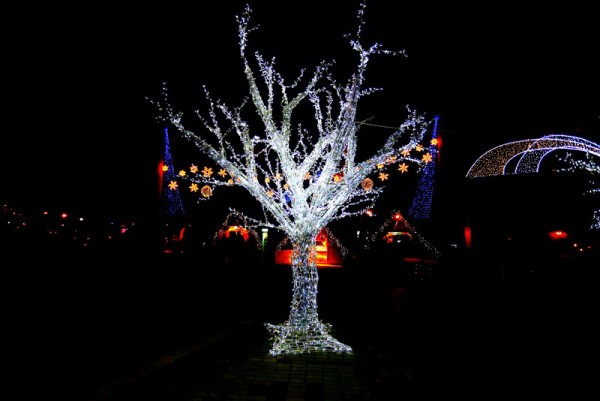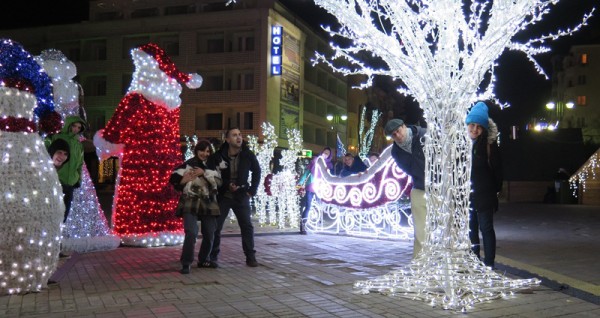 My life
fits in a backpack, by which I dream to travel the world. I believe in the spontaneous decisions, the waves, the smiles, and the magic power of nature. In other words, I live to travel and travel to live.